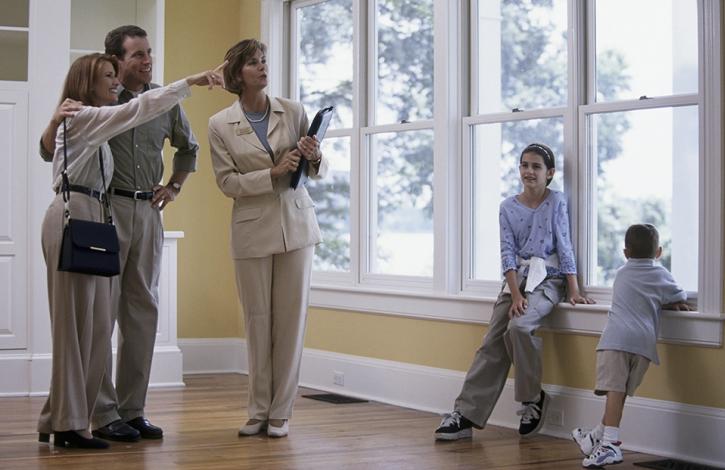 Ohio home sales activity cools slightly in September
Oct 19, 2018
The pace of homes sold across Ohio in September fell 4 percent from the month's record-breaking level set a year ago, according to Ohio REALTORS.
"Through the first nine months of 2018 the Ohio housing marketplace has built a strong foundation -- exhibiting positive gains in pricing while simultaneously maintaining a solid pace of sales," said Ohio REALTORS President Tiffany Meyer. "It's evident that the desire for homeownership remains strong throughout the state and that Ohioans are increasingly confident that a home purchase is a smart, long-term investment.
"Ohio's REALTOR community remains hopeful that we will begin to experience a rise in the number of homes being marketed for sale so that the marketplace can continue to build in the months ahead."
September's average home price of $183,379 reflects a 6 percent increase from the $172,924 mark posted during the month last year.
Sales in September reached a seasonally adjusted annual rate of 144,217, a 4 percent decrease from the best-ever 150,287 level during the month a year ago. The market also experienced a 4.7 percent drop in sales from the August 2018 seasonally adjusted annual rate of 151,360.
Around the state, 13 of the 18 markets tracked reported an upswing in average sales price during the month. Additionally, six markets posted gains in the pace of sales.
Home sales during the second quarter were up 0.1 percent from the same period a year ago and 0.3 percent from the mark set in the second quarter 2018. Specifically, the third quarter 2018's seasonally adjusted annual rate reached a best-ever rate for the period of 151,945, a marginal 0.1 increase from the 151,762 mark for third quarter 2017. Sales during the recent quarter were 0.3 percent ahead of the second quarter 2018 mark of 151,945. Third quarter 2018 dollar volume of $8.2 billion is up 5.8 percent from the same period last year ($7.7 billion).
Click here to view the seasonally adjusted Ohio home sales report and a market by market analysis of sales activity throughout Ohio and local contact information. To view a market-by-market sales report, click here.
Data provided to Ohio REALTORS by Multiple Listing Services includes residential closings for new and existing single-family homes and condominiums/co-ops. Ohio REALTORS, with more than 33,000 members, is the largest professional trade association in Ohio.