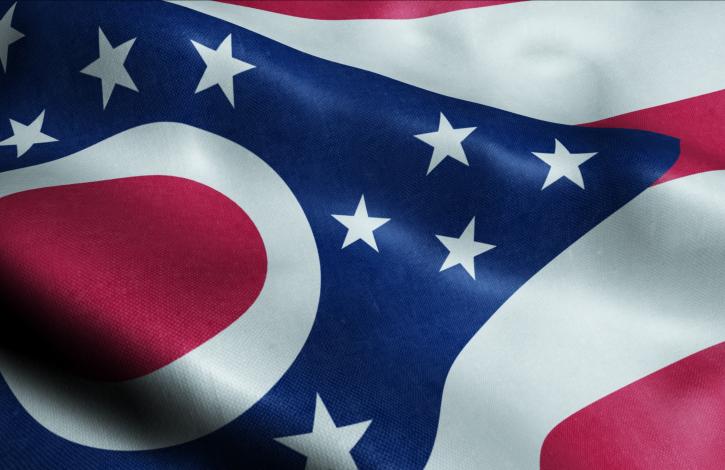 COVID-19 requirements for offices effective May 4
Apr 29, 2020
On April 27 Gov. Mike DeWine announced his Responsible RestartOhio plan to begin re-opening state for business. Effective Monday May 4 general office environments may reopen if businesses can meet mandatory safety requirements for customers and employees. Under the Governor's order, here are a few of the practices that must be put in place by brokerages and Local Boards of REALTORS:
Ensure minimum of 6 feet between people; if this is not possible, barriers must be installed
Personnel should work from home whenever possible and feasible with business operations
Employees must perform daily symptom assessment that includes taking their temperature
Frequent disinfection of desks, workstations, and high-contact surfaces
Daily disinfection of common areas
Stagger arrival of all employees and guests
Post signage on health safety guidelines in common areas
Establish maximum capacity (e.g. 50% of fire code)
CLICK HERE for the full list of the requirements that must be met.