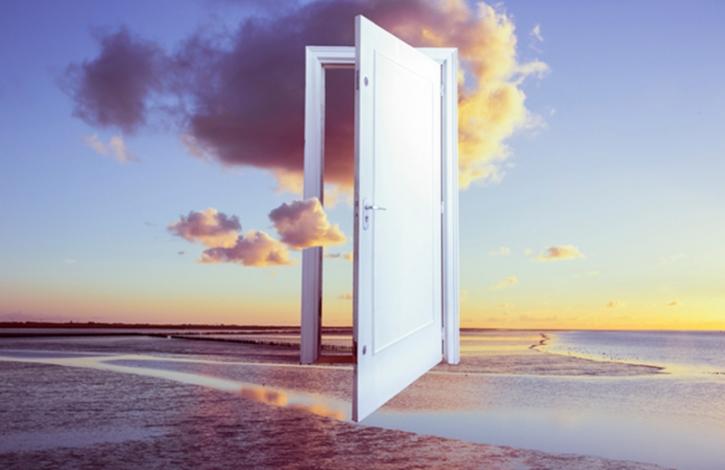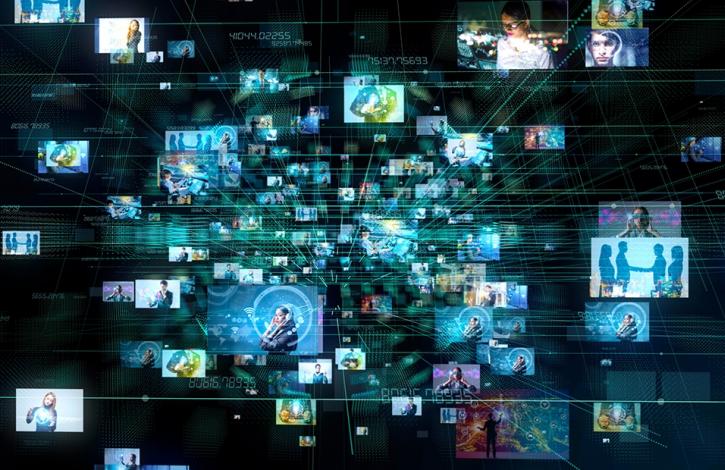 We Are Ohio REALTORS: Opening Doors & Growing Business
Mar 19, 2018
Ohio REALTORS are about more than just selling houses, the profession plays an integral role in helping business and industry grow.
For more than a century, Ohio's REALTOR community has been a trusted partner in successfully navigating through the complexities of buying, selling or leasing real estate.
Ohio REALTORS are proud to present the newest segment of a video series focused on helping provide insight to help consumers make the right move when it comes to their real estate needs. Our 2018 "We Are Ohio REALTORS" video series shares the profession's expertise — providing you with a better understanding of everything that occurs from finding the right REALTOR to making an offer to reaching the closing table!