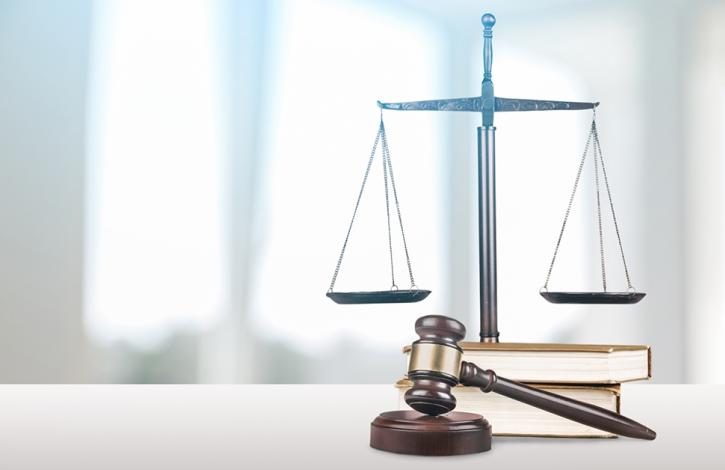 Federal court finds Bowling Green housing ordinance to be unconstitutional
Feb 5, 2019
By Peg Ritenour, Ohio REALTORS Vice President of Legal Services
In a case supported by Ohio REALTORS, a federal court has found a Bowling Green zoning ordinance that limits the number of unrelated persons who can legally reside in a single-family home to violate the Ohio Constitution.
The ordinance in question made it illegal for more than three unrelated adults to live in a single-family home regardless of the number of bedrooms or available parking. Family is defined in the law as including "an individual or married couple and natural or adopted children, … foster children ... and other person directly related to the individual or married couple by blood or marriage."
A violation of the ordinance could result in fines of $500/day and could constitute a second-degree misdemeanor.
The ordinance was challenged in the U.S. District Court for the Northern District by 23 Bowling Green landlords and three student tenants threatened with eviction. The plaintiffs alleged that the ordinance was unconstitutionally vague and arbitrary, unduly oppressive, and did not apply equally to all similarly situated homes. For these reasons, the plaintiffs argued that the ordinance violated their equal protection and due process rights under the Ohio Constitution.
The plaintiffs were represented in this action by Maurice Thompson, counsel for the 1851 Center for Constitutional Law -- the same organization that initiated the successful constitutional challenges in federal court to point of sale inspection ordinances in Oakwood and Bedford Heights and a rental inspection ordinance in Portsmouth.
The court issued its decision striking down the Bowling Green ordinance on Feb 1.
In ruling in favor of the plaintiffs, federal Judge James Knepp rejected the City's argument that the ordinance was based on a legitimate public interest to control density. As Judge Knepp stated, "[T]he dwelling limit prohibits living arrangements that have no greater impact on population density than those of a family. A house with four unrelated roommates creates no more population density than one with four related roommates. Rather than regulating based on space, the dwelling limit operates based on relationships."
As a result, Judge Knepp found that "the limit is arbitrary, unduly oppressive, fails to substantially advance the avowed government interests of reducing population density or targeting specific issues with college-aged inhabitants, and treats similarly-situated homeowners and tenants differently without any justifiable basis. Consequently, the Court finds the dwelling limit is unconstitutional, as applied, and therefore unenforceable."
In arriving at its decision, the Court agreed with the argument made in Ohio REALTORS "friend of the court" brief that if the city is concerned about noise, property maintenance, parking and traffic congestion, those issues can be dealt with by zoning ordinances that address specific concerns, rather than by ordinances that generalize about the characteristics of unrelated households.
Judge Knepp's opinion is a victory for property owners in Ohio and reinforces the strength of private property rights afforded to Ohio's citizens under its Constitution. Judge Knepp relied on prior cases that established that the Ohio Constitution establishes private property rights as "fundamental rights to be strongly protected" and which have also held that "homeowners have a constitutionally protected property interest in running their residential leasing businesses free from unreasonable and arbitrary interference from the government."
Ohio REALTORS participated in this case via its Legal Action Program, which is available to support cases that involves issues of significance to a substantial portion of the membership and promote or defend the rights of members, the public or others concerned with the protection of private property rights. This program is administered by the Ohio REALTORS Legal Action Committee.
CLICK HERE to read a copy of the decision in Grant Yoder, et al. v. City of Bowling Green.

Legal articles provided in the Ohio REALTORS Buzz are intended to provide broad, general information about the law and is not intended to be legal advice. Before applying this information to a specific legal problem, readers are urged to seek advice from an attorney.