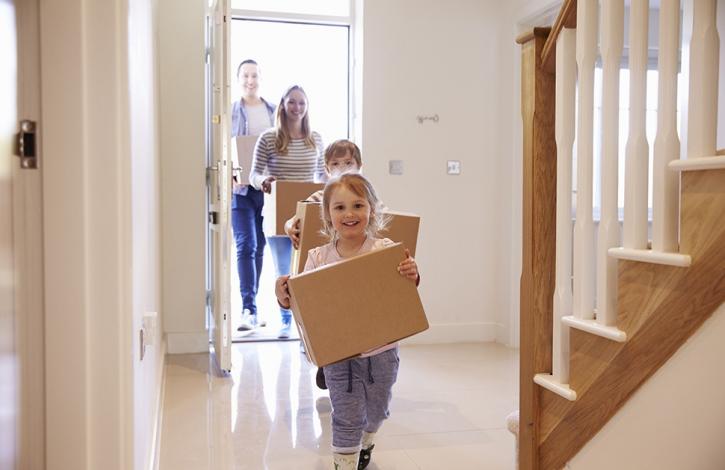 Ohio home sales activity slows in March
Apr 22, 2019
The number of homes sold across Ohio in March fell from the pace set during the month a year ago, posting a 6.7 percent decline, according to Ohio REALTORS.
"Activity levels in March slowed somewhat as would-be buyers remained on the sidelines," said Ohio REALTORS President Anjanette Frye. "One big positive, the market posted a continued, steady rise in the average sale price, an indication that housing is a solid, long-term investment.
"As we enter the traditional spring home buying season, the real estate profession is hopeful that we'll see an uptick in the number of homes being marketed for sale, a key factor in ensuring that the momentum we've attained continues," Frye added.
March's average home price of $177,460 reflects a 5.3 percent increase from the $168,523 mark posted during the month last year.
Sales in March reached 11,551, a 6.7 percent decline from the 12,382 sales recorded during the month a year ago.
Around the state, 12 of the 18 markets tracked reported upswings in average sales price, while five posted gains in sales activity.
The first quarter 2019 sales of 28,659 fell 2.1 percent from the first quarter 2018 mark of 29,272 Total dollar volume during the first quarter 2019 reached nearly $5 billion, a 2.3 percent increase from first quarter 2018 sales volume of nearly $4.8 billion.
CLICK HERE to view a market-by-market sales report.
Data provided to Ohio REALTORS by Multiple Listing Services includes residential closings for new and existing single-family homes and condominiums/co-ops. Ohio REALTORS, with more than 33,000 members, is the largest professional trade association in Ohio.