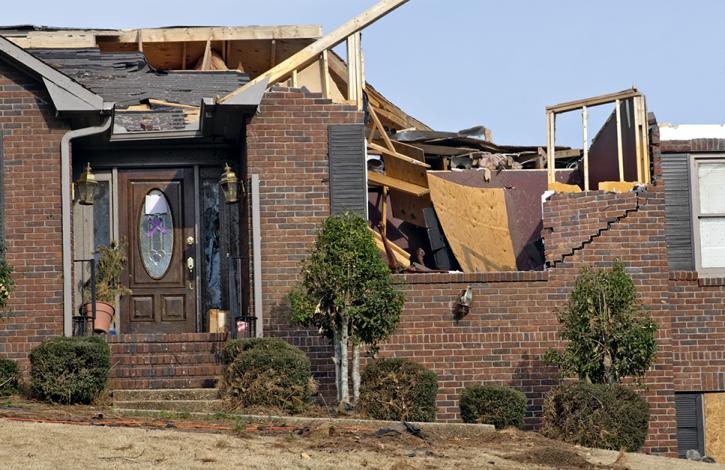 Potential tax relief for storm-damaged property owners
May 28, 2019
In the wake of this week's devastating inclement weather, Ohio REALTORS wish to highlight a state law (ORC 319.38) which gives County Auditors the authority to reduce the value of properties that have suffered damage or been destroyed. A reduction in property value could result in lower real estate taxes for the property until it has been restored to its prior condition or value.
Property owners must apply for a valuation deduction by completing a form supplied by the County Auditor's office. Examples can be found below:
For a complete directory of County Auditors, please CLICK HERE.
For any further questions, please contact Spencer Gross, Director of Local Government Affairs, at ">.