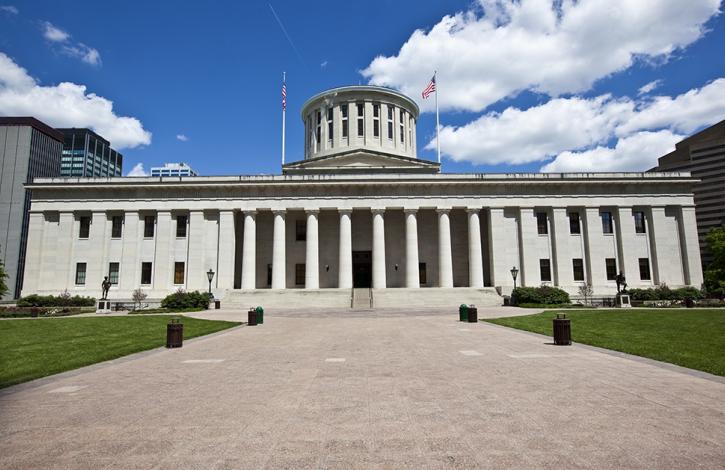 Ohio REALTORS speak up to stop small business tax hike
May 29, 2019
By Carrie Arblaster, Ohio REALTORS Assistant Vice President of External Affairs
The Ohio REALTORS "Call for Action" on the business income tax deduction has ended but our work on the issue has not. Thank you to all who responded. In total we had 3,188 Ohio REALTORS take action and make the REALTOR voice heard – this is incredible and sure to make an impact.
The Ohio Senate is currently reviewing amendments and should introduce their version of the budget bill shortly. Our ask of legislators has been to fully reinstate the changes made by the Ohio House of Representatives. We are hopeful that this is what they will do. In the meantime we continue to work with the Business Income Deduction Coalition and speak to legislators about the impact these changes would have on our members.
Look for additional information in the coming days. It is also likely we will issue another "Call for Action" once we know the direction the Senate has chosen to take. Any questions please contact Carrie Arblaster () or Beth Wanless (">).