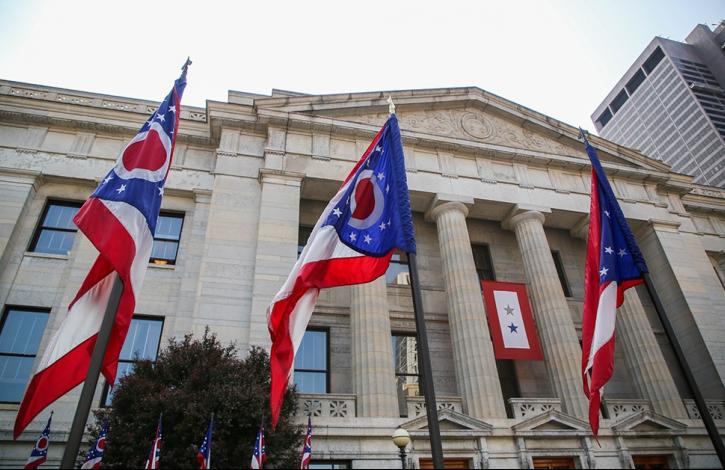 Ohio Senate builds on the House budget plan, restores favorable tax treatment
Jun 17, 2019
By Beth Wanless, Ohio REALTORS Director of Government Affairs
The active involvement of Ohio's REALTOR community during deliberations of the state's FY20-21 budget seem to be paying dividends, as the Ohio Senate was able to build off the House's work and include many provisions supported by the organization.
Specifically, the Senate version (Substitute House Bill 166) reinstates the full deductibility of the Business Income Deduction (BID) to $250,000. The House-passed version contained a significant tax hike for small business, lowering the BID to $100,000 of earned business income for pass-through entities. It should be noted that the Senate version does eliminate the current 3 percent tax rate cap on business income earned above $250,000 after tax year 2020.
Ohio REALTORS have repeatedly stated that the tax savings from the BID are reinvested back into their day-to-day business operations by purchasing signage, marketing and advertising materials, hiring staff, paying for gas and car maintenance, and other important job-creating, tax-generating activities. Nearly 10 percent of Ohio's REALTORS answered our recent "Call for Action" seeking full reinstatement of the BID, helping to strengthen our message to lawmakers.
Aside from the positive development involving the Business Income Deduction, the Ohio Senate budget bill also a number of industry-backed provisions:
Includes creating state tax credits for investing in Ohio Opportunity Zones;
Language included to protect real estate licensees from discipline if transacting with a legal medical marijuana-related business;
Includes real estate-backed licensing fee increases proposed by the Ohio Department of Commerce;
Secures an Ohio REALTOR seat on the Child Lead Poisoning Council;
Does not include Housing Trust Fund fee increases;
Includes Ohio REALTORS-supported criminal background checks for real estate licensees.
The Ohio Senate is expected to vote on its budget bill by the end of the week. It will then be debated by a House-Senate Conference Committee. By law, Gov. Mike DeWine must sign the budget bill by the end of June.