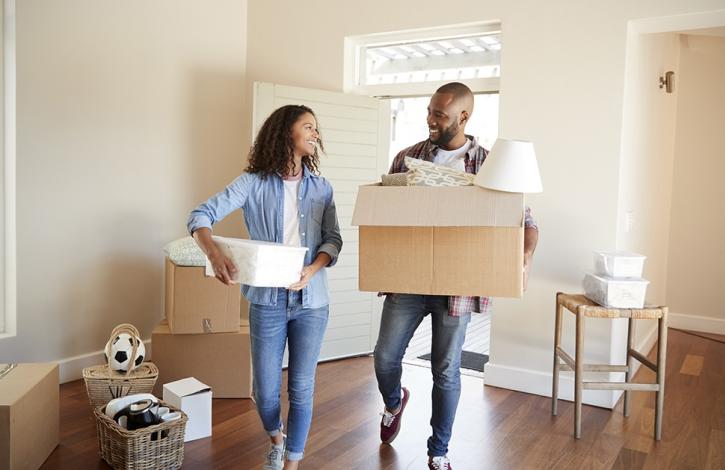 Ohio experiences uptick in home sales in May
Jun 21, 2019
The number of homes sold across Ohio in May rose from the pace set during the month a year ago, posting a 3.5 percent increase, according to Ohio REALTORS.
"Activity levels in May were solid across the Ohio marketplace, with would-be buyers moving off of the sideline and into a home," said Ohio REATLORS President Anjanette Frye. "Coupled with the steady rise in the pace of sale, the market is also seeing the average price trend upward. This is a clear indicator that housing is a solid, long-term investment.
"The real estate profession is hopeful that the momentum that has been established through the first five months of the year will continue to propel the marketplace moving forward," Frye added.
May's average home price of $200,777 reflects a 7.1 percent increase from the $187,480 mark posted during the month last year.
Sales in May reached 15,567, a 3.5 percent increase from the 15,040 sales recorded during the month a year ago.
Around the state, 14 of the 18 markets tracked reported upswings in average sales price, while 13 posted gains in sales activity.
Home sales activity through the first five months of 2019 nearly mirror the pace posted a year ago. Sales (January through May) reached 57,202, a 0.9 percent increase from the five-month level posted in 2018 of 56,690.
Data provided to Ohio REALTORS by Multiple Listing Services includes residential closings for new and existing single-family homes and condominiums/co-ops. Ohio REALTORS, with more than 33,000 members, is the largest professional trade association in Ohio.
CLICK HERE to view Ohio's market-by-market analysis of sales activity throughout Ohio.