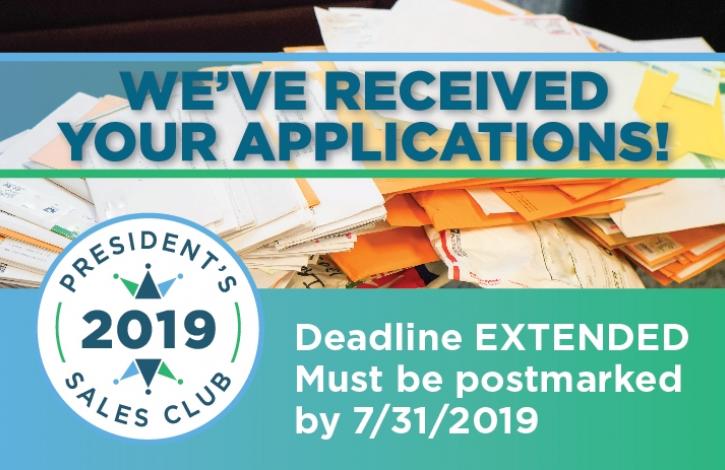 Apply for the 2019 Ohio REALTORS Presidents Sales Club by July 31st
Jul 23, 2019
There's still time to apply for inclusion in the Ohio REALTORS 2019 Presidents Sales Club and join an elite group of top-performing real estate estate professionals. The application deadline -- with the late fee waived -- has been extended to July 31...so ACT NOW!
Since its inception, the Ohio REALTORS Presidents Sales Club has been the mark of distinction — for individual REALTORS and for teams — for superior sales achievement. Honorees will be recognized at the Inaugural & Awards Gala, Sept. 17, during the 2019 Annual Connvention & EXPO in Cincinnati.
Applications for the 2019 Presidents Sales Club must be postmarked or delivered to Ohio REALTORS office by July 31. CLICK HERE for full details and to access the application.
Already sent in your application? CLICK HERE to make sure you're included in our listing of applicants.