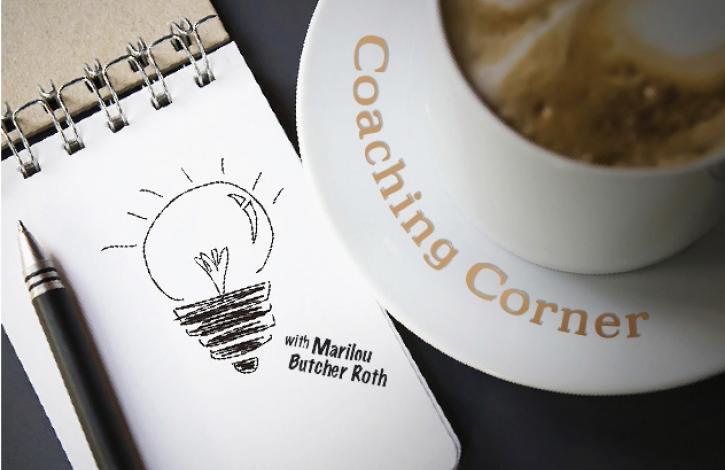 Coaching Corner: Ready...Set...GO!
Sep 6, 2019
By Marilou Butcher Roth, Master Coach
This week we are going to do something a bit different. Many people spend a countless amount of time on "goal setting." I personally am not super keen on the idea of goals, but that is merely semantics. What I do love is getting clear, really clear on what YOU want! So today, I am going to toss out some clarifying questions that may assist you in getting yourself where you wish to go!
What do you desire; what are your dreams?
Of the desires or dreams that you have had in the past, which ones were never accomplished?
Of these, which ones still hold some excitement for you?
What brings you joy and how might you have more of that?
What activities do you find incredibly easy to do?
What might you try if you knew you would not fail?
What could enhance the quality of your life?
What self potential have you not tapped into?
What are you truly committed to?
If time were not an issue, how would your day look?
How do you want to be remembered?
How can you take better care of yourself, physically, emotionally and spiritually?
What steps can you take to create more balance in your life?
No answers from me on these! Get yourself some paper, a pen and a bit of time! Enjoy!!