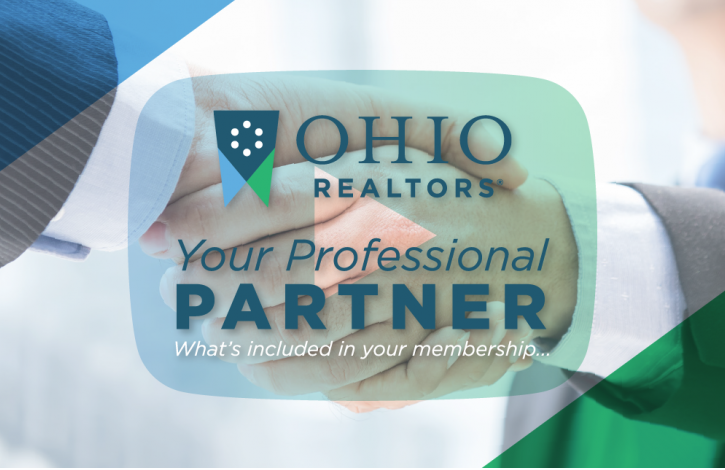 Ohio REALTORS is your professional partner!
Oct 15, 2019
Ohio REALTORS is your professional partner -- providing you with:
Advocacy: Representing you and your customers witht the Ohio General Assembly, City Hall and on Capitol Hill;
Legal Assistance: Supporting you, your brokerage and your Local Association on legal matters;
Leading edge communications offerings: A dynamic website, social media presence, Ohio REALTORS magazine and The Buzz, our online gathering spot for news and information;
Professional Development: Helping you increase your professionalism and advance your undertanding of the real estate industry with innovative, timely educational programs;
Member Benefits: Offering special pricing and value-added products and services from leading companies.
And so much more! Watch below to see why your Ohio REALTORS membership is an investment in your success!