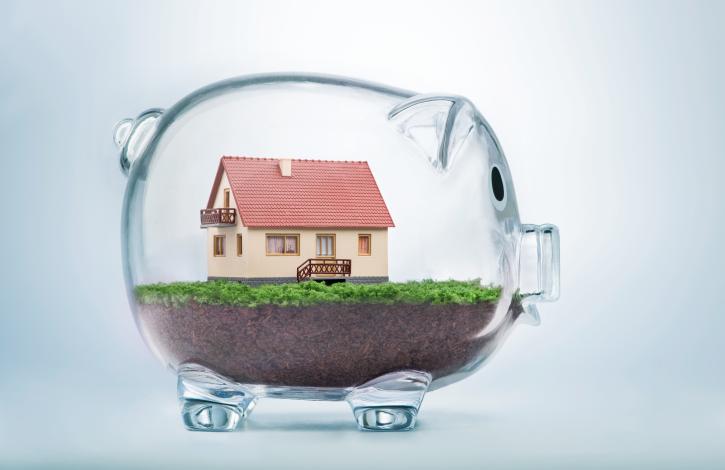 Ohio REALTORS continue to pursue passage of First-Time Homebuyer Savings Act
Jan 8, 2020
By Beth Wanless, Ohio REALTORS Director of Government Affairs
A major policy priority for Ohio REALTORS, Senate Bill 139 -- the First-Time Homebuyer Savings Act, continues to work its way through the Ohio Senate. The measure was close to making it out of the chamber in December and your Ohio REALTORS government affairs staff continues to advocate for the bill's passage.
We feel confident the bill will continue moving forward as the Ohio Senate sees the value in creating such a program that can help Ohioans, young and old, achieve the American Dream of owning a home. Ohio REALTORS will be commissioning research by a respected economic research firm to study the economic impact of first-time homebuyer savings accounts in Ohio. Please remember to tell your clients about Senate Bill 139 and how it will help Ohioans get into their first home faster.
CLICK HERE to learn more about the proposed legislation and the role REALTORS are playing to make this plan a reality. Additionally, you can CLICK HERE to read the bill.