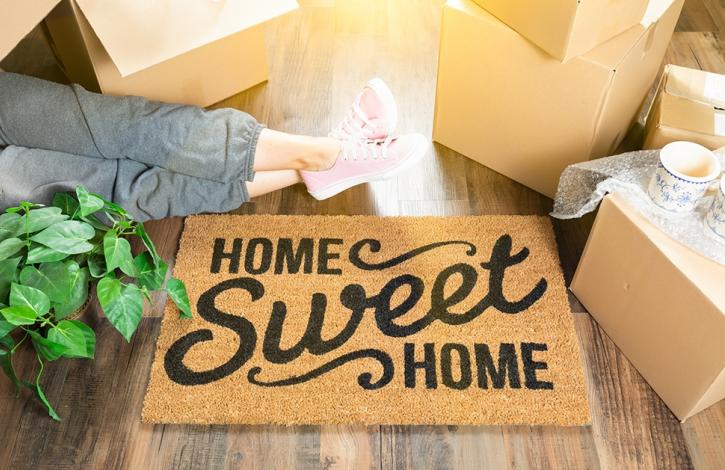 Ohio housing market posts gains in sales, average price in 2019
Jan 22, 2020
The Ohio housing marketplace was extremely active in 2019 as the sector surpassed the prior year's levels in sales activity, average sales price and total dollar volume, according to Ohio REALTORS.
Homes sales reached 154,650 in 2019, a 1.6 percent increase from the 2018 year-end level of 152,208. The average sales price across Ohio in 2019 reached $193,663, a 5.9 percent increase from the $182,843 mark posted during 2018. Finally, total dollar volume in 2019 reached $29.9 billion, a 7.6 percent increase from the 2018 level of $27.8 billion.
"It was a solid year for the Ohio housing market, as we experienced healthy gains in sales activity and in average pricing," said Ohio REALTORS President Chris Reese. "It is evident that Ohioans appreciate and understand that housing is a solid, long-term investment.
"Ohio's REALTOR community is proud to have played an integral role in helping people navigate the complexities of the home buying process and, most importantly, were trusted partners in making the dream of ownership a reality."
Sales in December reached 11,634, a 12.4 percent increase from the December 2018 level of 10,352. The market also posted a gain in average home price in December, reaching $191,250, a 6.2 percent increase from the $180,148 mark posted in December 2018.
Around the state, 14 of the 18 markets tracked experienced an increase in average sales price for the year compared to 2018. In terms of sales activity, 10 local markets posted year-end increases compared to 2018.
Data provided to Ohio REALTORS by Multiple Listing Services includes residential closings for new and existing single-family homes and condominiums/co-ops. Ohio REALTORS, with more than 32,000 members, is the largest professional trade association in Ohio. CLICK HERE for a market-by-market analysis of sales activity throughout Ohio.