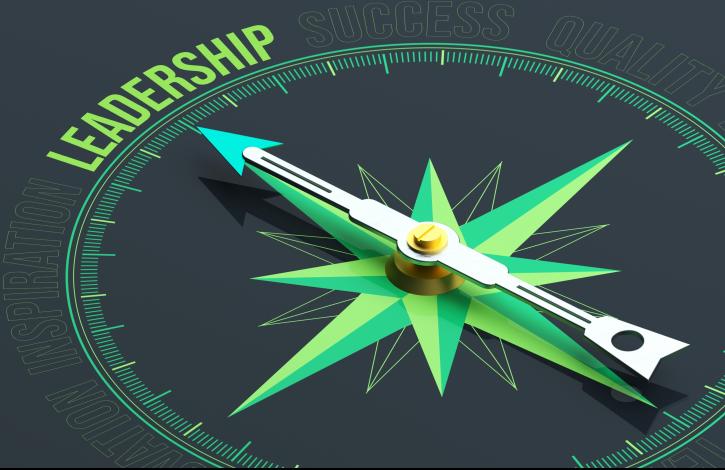 Apply for NAR's 2021 Leadership Academy today!
Feb 10, 2020
The Leadership Academy of the National Association of REALTORS is accepting applications for the 2021 year. The deadline to submit your application is March 3, 2020.
Leadership Academy participants have the opportunity to develop, enhance and home their leadership skills and competencies. A number of Ohio REALTORS have graduated from this prestigious program, including: Gloria Cannon, Pete Kopf, Tiffany Meyer, Karen O'Donnell and Seth Task. Cole Cannon is currently a member of the 2020 NAR Leadership Academy class.
The NAR Leadership Academy program includes eight sessions containing both interactive online and in-person experiences. To access the application, or for more information, CLICK HERE.