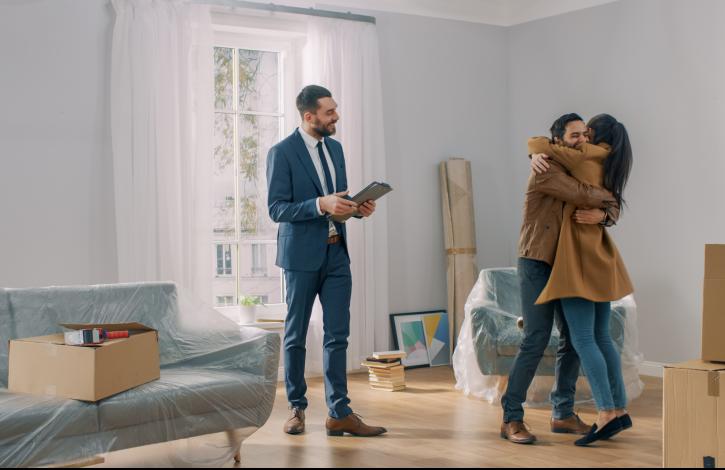 Ohio's home sales activity heats up in January
Feb 21, 2020
Activity across the Ohio housing marketplace rose in January, as sales increase 10.3 percent from the level reached during the month a year ago, according to Ohio REALTORS.
Homes sales in January 2020 reached 8,692, a 10.3 percent increase from the 7,878 sales recorded during the month a year ago. The average sales price across Ohio in January reached $197,410, a 15.8 percent increase from the $170,476 mark posted during the month in 2019.
"The start of a new year shows a solid foundation for Ohio's housing sector, with positive gains in pricing and a strong pace of sales across the state in January," said Ohio REALTORS President Chris Reese. "REALTORS remain bullish on the marketplace's prospects moving forward – with attractive interest rates, solid gains in average sales price, sellers realistic in their pricing expectations, and consumers understanding that long-term, owning a home is a tremendous investment."
Around the state, 17 of the 19 markets tracked experienced an increase in sales activity for the month compared to January 2019. Additionally, 15 local markets showed an increase in average price compared to a year ago.
Data provided to Ohio REALTORS by Multiple Listing Services includes residential closings for new and existing single-family homes and condominiums/co-ops. Ohio REALTORS, with more than 33,000 members, is the largest professional trade association in Ohio.
CLICK HERE to view a market by market analysis of sales activity throughout Ohio.