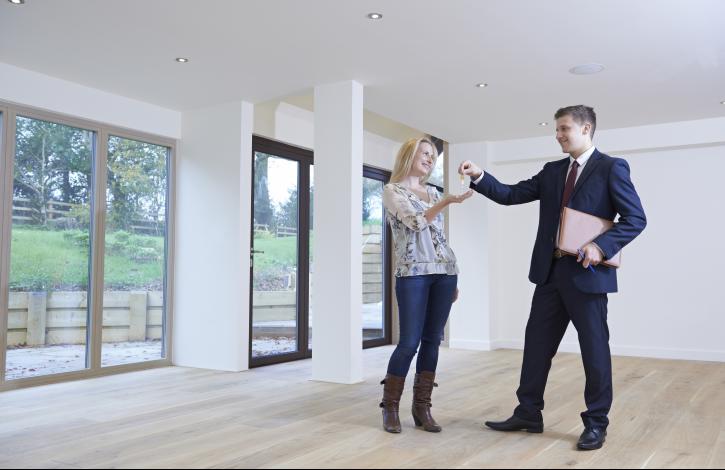 Ohio home sales activity posts gains in February
Mar 20, 2020
The number of homes sold across Ohio in February rose from the pace set during the month a year ago, posting an 8.8 percent increase, according to Ohio REALTORS.
"The Ohio housing marketplace is remaining resilient, as sales activity levels in February posted healthy gains," said Ohio REALTORS President Chris Reese. "Not only are sales levels exhibiting strength, we are also experiencing a steady rise in the average sales price – good news for current and would-be buyers as housing is a solid, long-term investment."
"Looking forward, we anticipate ebbs and flows in activity levels throughout the marketplace as a result of the challenges of tight inventory levels of homes being marketed for sale, combined with the emergence and spread of the COVID-19 crisis."
February's average home price of $187,576 reflects an 8 percent increase from the $173,696 mark posted during the month last year.
Sales in February reached 9,382, an 8.8 percent increase from the 8,624 sales recorded during the month a year ago.
Through the first two months of the year, sales activity has risen 10.6 percent from the level posted in 2019. Sales from January through February reached 18,211, a 10.6 percent increase from the 2019 mark of 16,465 sales.
Around the state, 18 of the 19 markets tracked reported upswings in average sales price in February, while 12 posted gains in sales activity.
Data provided to Ohio REALTORS by Multiple Listing Services includes residential closings for new and existing single-family homes and condominiums/co-ops. Ohio REALTORS, with more than 33,000 members, is the largest professional trade association in Ohio.
CLICK HERE to view a market-by-market analysis of sales activity throughout Ohio.