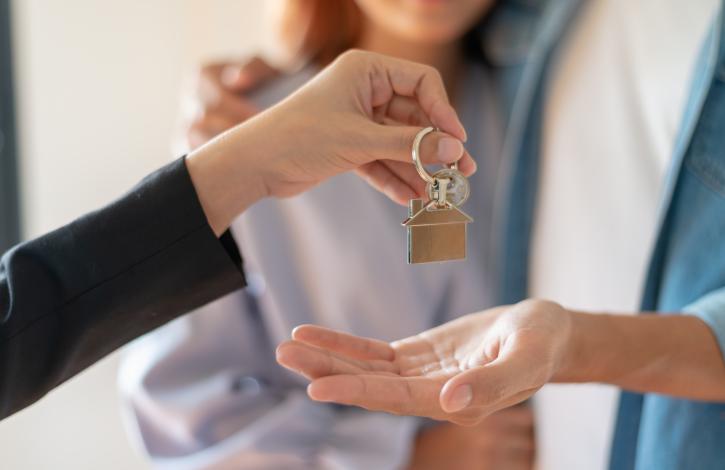 Ohio housing market posts gains in sales & average price in March, 1st Quarter
Apr 21, 2020
The number of homes sold across Ohio in March rose from the pace set during the month a year ago, posting a 6.5 percent increase, according to Ohio REALTORS.
"The foundation of the 2020 housing marketplace exhibited tremendous stability to begin the year, as we posted solid gains in sales activity and average prices," said Ohio REALTORS President Chris Reese. "It's evident that, through the first quarter of the year, consumer confidence in achieving the American Dream is robust throughout Ohio.
"While the onset of the COVID-19 pandemic during the start of the traditional spring home buying season has created some uncertainty for the sector moving forward, the real estate profession remains hopeful that favorable interest rates, combined with pent-up buyer demand, will help stabilize the Ohio marketplace in the near-term," Reese added.
March's average home price of $199,445 reflects a 10.5 percent increase from the $180,452 mark posted during the month last year.
Sales in March reached 12,007, a 6.5 percent increase from the 11,269 sales recorded during the month a year ago.
Around the state, 17 of the 19 markets tracked reported upswings in average sales price, while 13 posted gains in sales activity.
The first quarter 2020 sales of 30,210 increased 8.6 percent from the first quarter 2019 mark of 27,830. Total dollar volume during the first quarter 2020 reached $5.8 billion, an 18.1 percent increase from first quarter 2019 sales volume of $4.9 billion.
Data provided to Ohio REALTORS by Multiple Listing Services includes residential closings for new and existing single-family homes and condominiums/co-ops. Ohio REALTORS, with more than 33,000 members, is the largest professional trade association in Ohio.
CLICK HERE to view a market-by-market analysis of sales activity throughout Ohio.