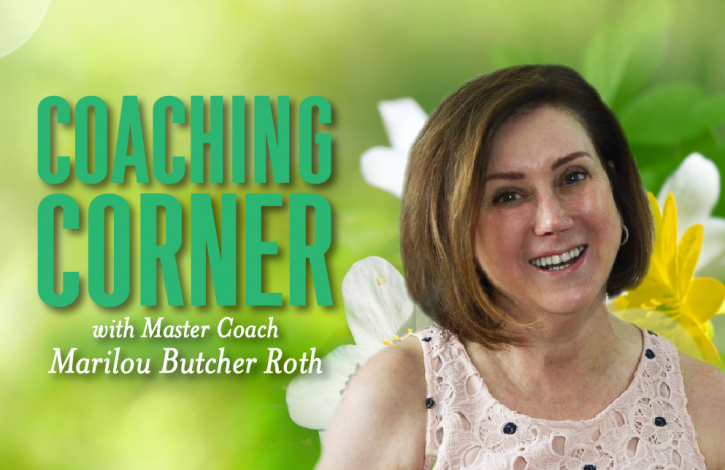 Coaching Corner: What are your superpowers?
Jun 19, 2020
By Marilou Butcher Roth, Master Coach
It's not a new concept that each of us have our own talents in various areas of our lives, and today I want to take that to a new level. Think about those items that you love doing -- this can be within your personal life or your professional life. As you ponder, remember that perhaps one or more of these items may not be happening in your life currently. That's no problem! We are looking to identify these items right now.
It is very possible to move beyond our true talents and succumb to the grinds of daily life, forgetting what it is we truly want in our lives. When we can reconnect with these talents -- or superpowers -- our lives become brighter and we find ourselves able to be more present!
Bring those superpowers back! You may find that gardening, for example, brings you such delight...and you are also extremely good at it. Or, maybe it is more in the professional realm. Is there a specific item, or items that you find easy and thoroughly enjoyable? Great! Do more of that!!
This week, get curious about your own superpowers and how you might bring those powers more into your life! Enjoy!
Marilou Butcher Roth is the owner of The MBR Group, a coaching and training company working primarily with REALTORS who have a desire to work and live from a more inspired place. She is also the Broker/Owner of Group REALTORS in Cincinnati. Marilou is a member of the Ohio REALTORS Board of Directors and past chairman of the organization's Communications Committee. Feel free to contact Marilou to see if coaching is right for you.