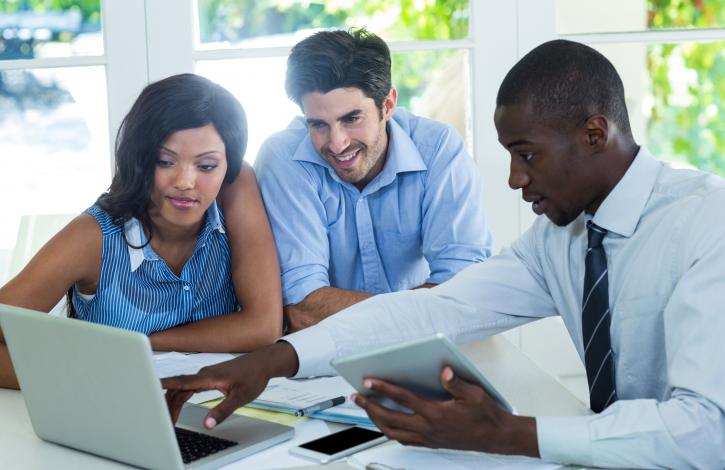 Activity in the Ohio housing market slows in May
Jun 22, 2020
The number of homes sold across Ohio in May fell 25 percent from the pace set during the month a year ago, as the market was affected by the COVID-19 pandemic and Ohio's Stay-At-Home order, according to Ohio REALTORS.
"The economic slowdown caused by the state's Stay-At-Home order from late March into May has understandably caused a temporary disruption to home sales activity," said Ohio REALTORS President Chris Reese. "It's important to note that the listings that are on the market are attracting buyers and boosting home prices.
"Record-low mortgage rates, which are likely to remain in place for the rest of the year, will be the key factor driving housing demand as Ohio's economy reopens," Reese added. "Still, more listings and increased home construction will be critical in meeting market demands."
May's average home price of $206,141 reflects a 2.5 percent increase from the $201,104 mark posted during the month last year.
Sales in May reached 11,794, a 25 percent decrease from the 15,723 sales recorded during the month a year ago.
Through the first five months of the year, sales activity is lagging the pace posted in 2019. Sales from January through May reached 53,330, a 7.2 percent decline from the 2019 mark of 57,330 sales. The year-to-date average sales price of $196,390 reflects a 5.7 percent increase from the same five-month period in 2019.
Around the state, 13 of the 19 markets tracked reported upswings in average sales price in May, while all but one posted a decline in sales activity.
Data provided to Ohio REALTORS by Multiple Listing Services includes residential closings for new and existing single-family homes and condominiums/co-ops. Ohio REALTORS, with more than 33,000 members, is the largest professional trade association in Ohio.
To view a market-by-market analysis of sales activity throughout Ohio, CLICK HERE.