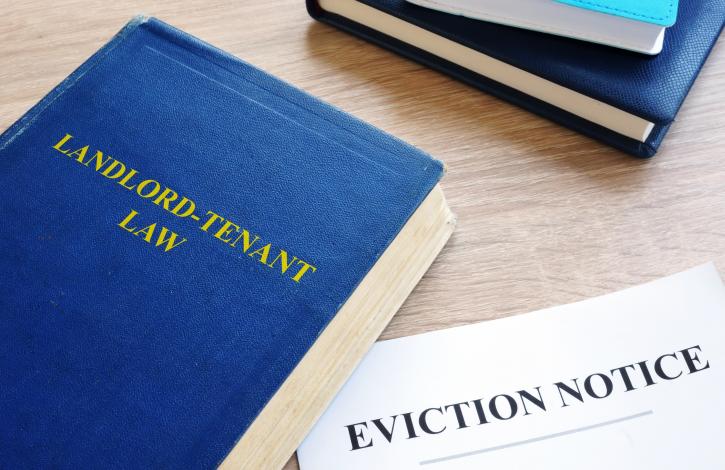 NAR seeks solution to eviction moratorium order
Sep 15, 2020
By Beth Wanless, Director of Government Affairs
The National Association of REALTORS has just expanded a targeted call for action (CFA) to all Members of Congress. The CFA focuses on the U.S. Centers for Disease Control's (CDC) recently announced eviction moratorium notice that went into effect on September 4, 2020. The moratorium applies to all rental housing in the United States, covering approximately 95% of renters in the nation. Tenants must certify under perjury of law that they satisfy certain criteria, including making less than $99K annually in income ($198K for joint filers), are experiencing financial hardship due to COVID, have tried to obtain some type of government assistance for rental housing, and would likely become homeless if evicted in their attestation.
Tenants are still responsible for paying back-rent when the moratorium ends on December 31, 2020. The order does not prohibit a housing provider from charging the tenant late fees, penalties, and interest that all must be paid once the moratorium concludes.
NAR and Ohio REALTORS strongly oppose this eviction moratorium as it does not account for the financial responsibilities of the property owner. Most housing providers must make mortgage payments, pay utilities and insurance, pay janitorial staff and maintenance. NAR and Ohio REALTORS assert emergency rental assistance paid directly to the housing provider is the appropriate solution to renters' COVID-related financial distress.
NAR has coordinated with all Federal Political Coordinators to ask their respective Member of Congress to pass legislation that would fund an emergency rental assistance program. Payments should be made directly to housing providers who provide housing authorities with copies of their residents' attestations.
NAR and Ohio REALTORS are closely monitoring this situation as it unfolds. We will provide updates and information as it is made available.