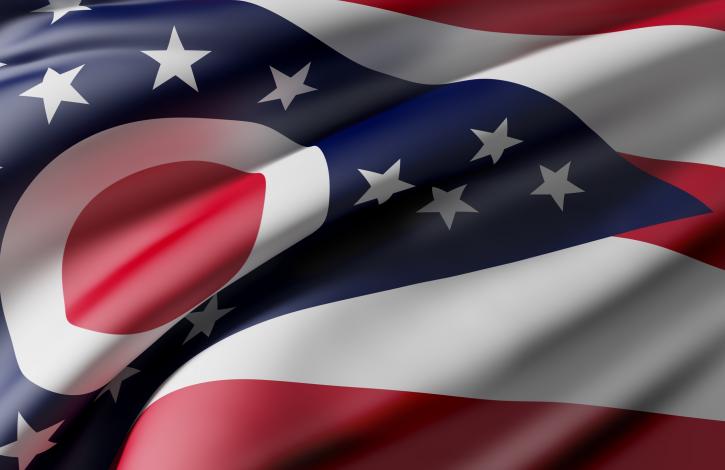 Gov. DeWine signs bill extending licensing deadline
Nov 24, 2020
By Beth Wanless, Ohio REALTORS Director of Government Affairs
Gov. Mike DeWine signed House Bill 404 into law this week that included some language to further extend the occupational licensing renewal deadline, effective immediately, until July 1, 2021.
In March, the Ohio legislature passed House Bill 197 that had several COVID-related provisions including a renewal extension for all licenses including real estate licenses to Dec. 1, 2020. Now that COVID-19 continues to surge throughout Ohio eight months later, the Ohio legislature added language into HB 404 to further extend license renewal deadlines.
If your real estate license expires on or before April 1, 2021, it is valid until July 1, 2021. Please note that disciplinary actions can still be taken against a licensee during this period.