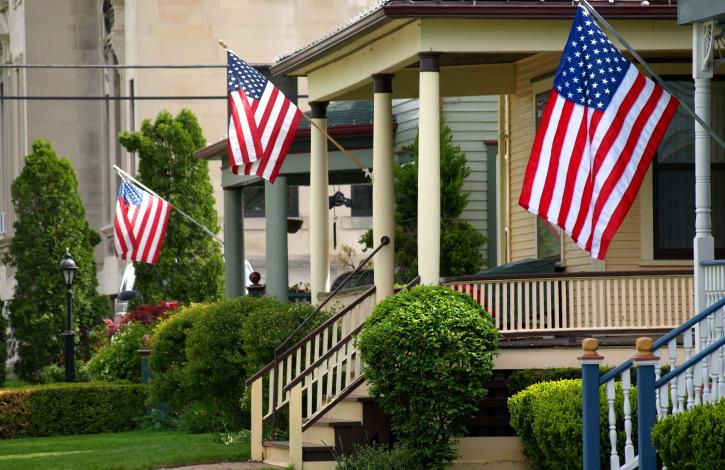 FHFA further extends COVID-related loan flexibilities
Dec 10, 2020
The Federal Housing Finance Agency (FHFA) announced today that Fannie Mae and Freddie Mac (the Enterprises) will extend several loan origination flexibilities until Jan. 31, 2021. The changes are to ensure continued support for borrowers during the COVID-19 national emergency. The flexibilities were set to expire on Dec. 31, 2020.
Extended flexibilities include:
Alternative appraisals on purchase and rate term refinance loans;
Alternative methods for documenting income and verifying employment before loan closing; and
Expanding the use of power of attorney to assist with loan closings.
FHFA will continue to monitor the coronavirus situation and update policies as needed. To understand the protections and assistance the government is offering people having trouble paying their mortgage, please visit the joint Department of Housing and Urban Development, FHFA, and the Consumer Financial Protection Bureau website at cfpb.gov/housing.