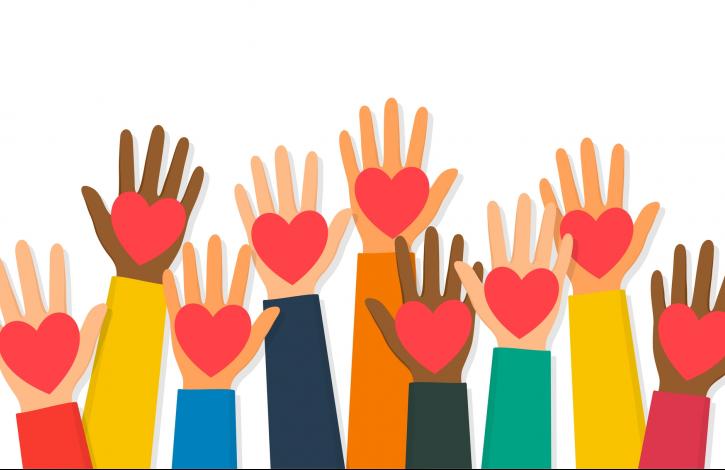 Become Ohio's 'Good Neighbor' honoree!
Jan 7, 2021
Have you -- or perhaps one of your peers -- made a positive difference in making your community a better place to live or work? If so, we urge you to apply for one of the Ohio REALTORS most prestigious awards -- our 2020 Good Neighbor Award.
This award, presented annually since 1995, honors a REALTOR who demonstrate outstanding participation in planning/implementing a local community service, housing needs project or in making a notable impact in their hometown. To view a list of past recipients and read their accomplishments, CLICK HERE.
Applications for the 2020 Ohio REALTORS Good Neighbor Award are being accepted until March 1.
CLICK HERE to nominate yourself or a fellow REALTOR for their good deeds between March 1, 2020 and March 1, 2021. All applicants will be reviewed by members of the Communications Committee and the winner will be honored during the Grand Slam Session at the Annual Convention & EXPO, Sept. 27-29, in Columbus. Additionally a news release will be issued to statewide media and the recipient will be featured in the Ohio REALTORS magazine, Buzz and social media.
Our honoree will become Ohio's nominee for the National Association of REALTORS' 2020 Good Neighbor Award. Additionally, the recipient's charity/community service program is presented with a $1,000 grant in their name from Ohio REALTORS.

Apply today!