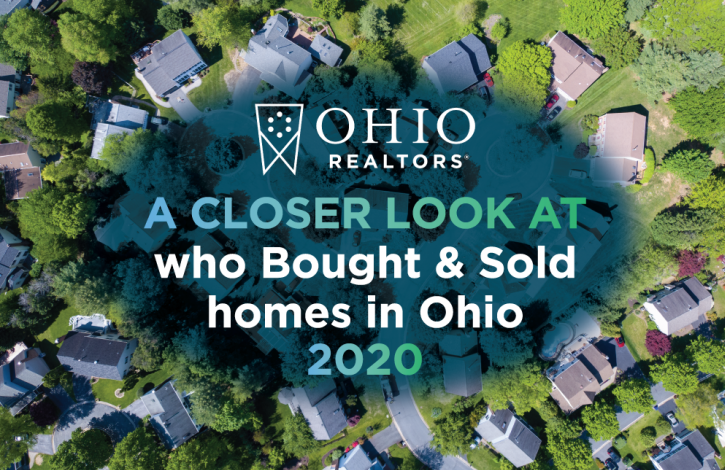 Profile of Ohio's 2020 home buyers and sellers available
Apr 14, 2021
The Ohio REALTORS, in partnership with the Ohio Division of Real Estate & Professional Licensing, recently published an in-depth report on who bought and sold homes in Ohio in 2020.
CLICK HERE to gain critical insights on what happened in Ohio's housing marketplace compared to nationwide, as well as a closer look at what took place in our Cincinnati, Cleveland and Columbus markets.
The "Profile of Home Buyers and Sellers" report examines:
Characteristics of Buyers and Sellers;
The home search process;
Financing matters;
And the role of the real estate professional.
The information provided supplies understanding, from the consumer level, of the trends that are transpiring. To access the 2020 report...CLICK HERE.