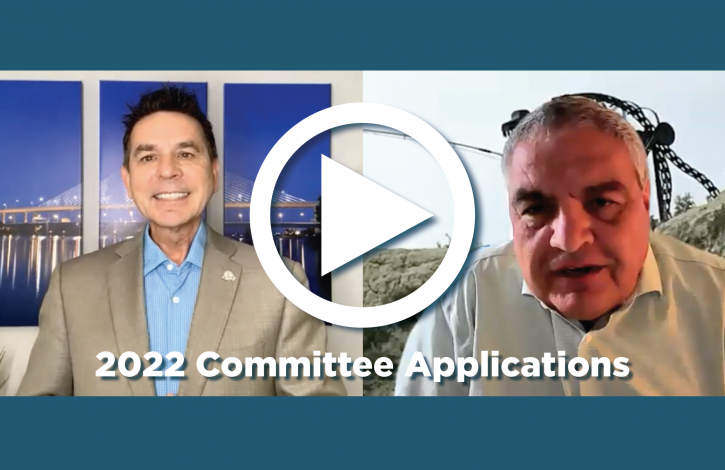 Make a difference in your profession...join the Ohio REALTORS 2022 team!
Jun 2, 2021
Ohio REALTORS is very excited to offer a new way for members to become active in the Association.
Every year the Ohio REALTORS Leadership Team meets to choose members for vice chairs and appointed committee members for the upcoming year. In the past, the Leadership Team would keep notes throughout the year and when they meet combine everything together. This year we have initiated a completely new process where our members can request that they be considered for a vice chairmanship or an appointed committee membership prior to the Leadership Team starting this process.
CLICK HERE to apply for a Committee or Vice Chair position. All applicant information will be given to the Leadership Team for their consideration.
The process is open until June 30, so please submit your application now. For questions, contact Debbie Dillon at 614.225.6212 or via email at .
For more details on the 2022 Ohio REALTORS Committee & Vice Chair application process, watch a brief the following brief video featuring 2021 President-elect John Mangas and 2021 Treasurer7 Ralph Mangas: