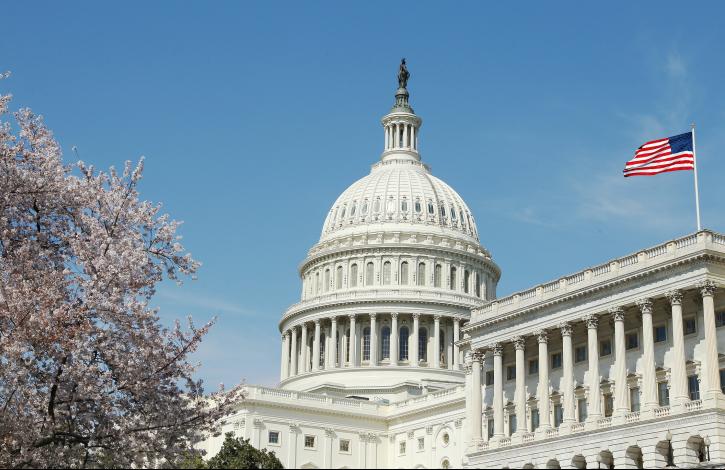 NAR sends 'thank you letter' to Sen. Portman, others for supporting broadband expansion
Jun 18, 2021
This week the National Association of REALTORS sent a "thank you letter" to Senators Rob Portman (R-Ohio), Michael Bennet (D-Colorado) and Angus for introducing the "Broadband Reform and Investment to Drive Growth in the Economy (BRIDGE) Act."
NAR appreciates the legislators' leadership in Congress and their commitment to expanding broadband access across the country. REALTORS support a comprehensive national policy to stimulate the deployment of broadband, increase data speeds and lower broadband prices, particularly in underserved areas of the U.S. Communities prosper when they gain access to high-speed Internet. Property values increase, businesses grow, communities have greater access to quality education and jobs are created.
Last year, NAR supported additional funding for broadband infrastructure and services in the COVID-19 relief bills and were encouraged by a number of positive steps taken by the Federal Communications Commission and the private sector to help our communications networks handle increased demand. We hope to build and expand on these efforts in the months to come.
CLICK HERE to read the June 15 letter to Senators Portman, Bennet and King.