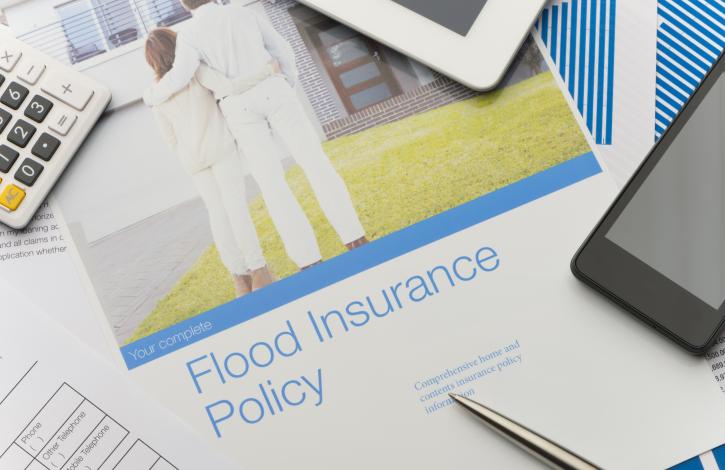 Flood insurance rates to drop for many Ohioans
Nov 5, 2021
By Veronica Cardello, Ohio REALTORS Director of Local Government Affairs
Ohio REALTORS hosted a special "Let's Talk…National Flood Insurance 2.0" webinar, which detailed how upwards of 45% of Ohio policyholders can expect a rate reduction as a result of the new rate plan.
The session, which is viewable below, was hosted by Ohio REALTORS President Seth Task. The session features "Tony" Lloyd Hake, director of Risk Insurance Division for the Federal Emergency Management Agency (FEMA), Austin Perez, senior policy representative for federal housing, valuation, insurance and commercial issues for the National Association of REALTORS, and Cyndee Haydon, 2022 vice chair of NAR's Insurance Committee.
CLICK HERE to access the webinar's PowerPoint.
Additional resources include:
NFIP 2.0 from Ohio REALTORS on Vimeo.