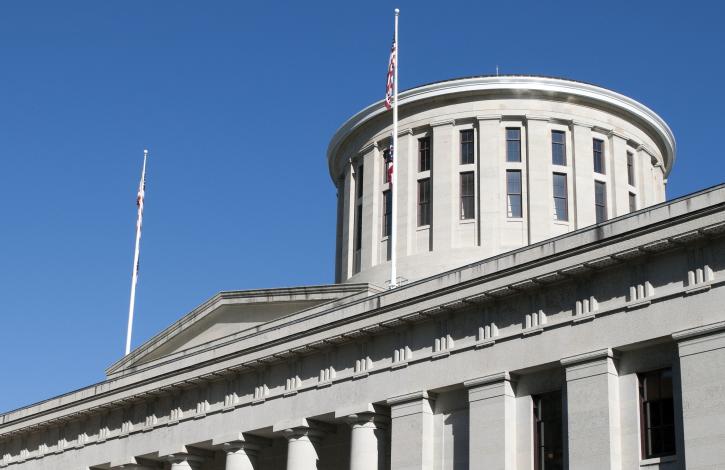 Key Ohio REALTORS-backed property valuation challenge measure OK'd by Senate
Dec 17, 2021
By Beth Wanless, Ohio REALTORS Director of Government Affairs
The Ohio Senate passed Amended House Bill 126, legislation that will enact critically needed reforms to Ohio's outdated property valuation challenge system, on Dec. 15. Ohio REALTORS has long been a supporter of this legislation, but recent upticks in abusive practices, including filing challenges against homes that have just transferred ownership, have forced the Association to put this legislation as a key priority.
Ohio is one of very few states that allows a third party to initiate a property valuation complaint in an effort to generate more property tax revenue. The amended bill would allow only the owner of a property to initiate a valuation complaint aligning Ohio with the vast majority of other states. Third parties including school boards will then only be allowed to engage in a counter-complaint. In order to file a counter complaint, the third party must adopt a resolution with a description of the evidence as to why they seek to file the counter complaint. The third party is prohibited from appealing the decision at the board of revision. We believe these changes are fair and long overdue. Third parties will still be able to participate in the process, but they will no longer be allowed to file challenges indiscriminately and without proof of increased property value.
The bill now goes back to the House where they must consider amendments made to the legislation in the Senate. We urge the House the concur with the changes so the bill can move swiftly forward to Gov. Mike DeWine for his consideration and signature. We are grateful to Senate President Matt Huffman, Ways and Means Chairman Louis Blessing and the Senate for their support of this commonsense legislation.