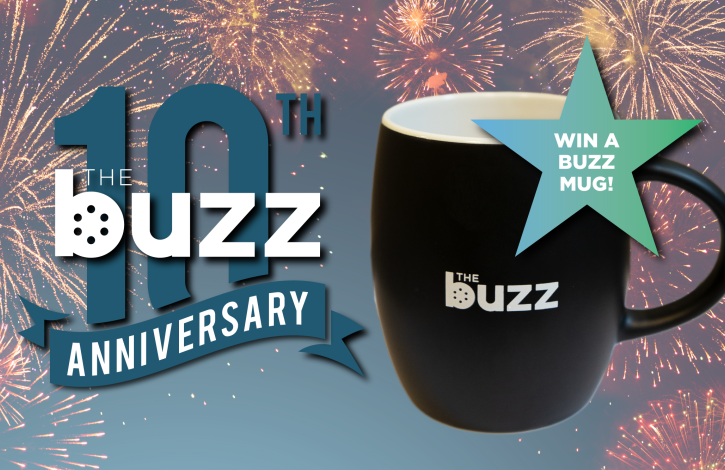 Celebrate 10 years of the buzz with a chance to win a mug!
Feb 17, 2022
By Carl Horst, Ohio REALTORS Vice President of External Affairs
Ten years ago -- to the day -- your Ohio REALTORS launched the "buzz" and forever changed our communications efforts.
The buzz signaled an embrace of the digital world and began our transformation from static print newsletters to a fresher, more timely approach to delivering Ohio's real estate professionals with the news, information and insight needed to stay in the know. As we said in our initial post:
This blog is intended to transform how your Association communicates with you. It's the centerpiece of our new communications programming and will serve as a gathering spot for news, views and issues concerning the industry.
To be honest, we were hopeful that you would embrace the buzz...but were far from confident that it would be a success. You proved our fears to be unfounded and for that we're eternally grateful!
The buzz has allowed us to communicate on an array of issues -- from legal news to advocacy to market research to Association news and even our ever-popular "Coaching Corner" -- on our website and all of our social media assets.
To celebrate this milestone and to thank you for your support we're going to give away 25 buzz coffee mugs to our readers. CLICK HERE to enter the drawing -- winners will be selected on March 1.