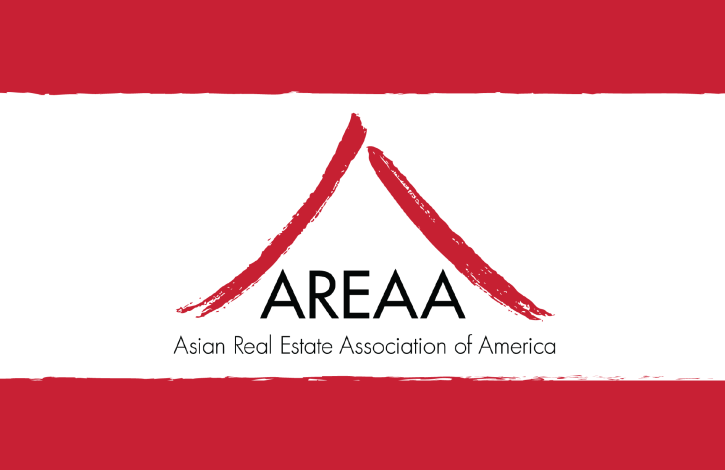 Asian Real Estate Association of America to open Columbus Chapter
Apr 28, 2022
The Asian Real Estate Association of America (AREAA) has announced the opening of a chapter in Columbus, Ohio.
With over 17,000 members in 43 chapters across the US and Canada, AREAA is the largest Asian American and Pacific Islander (AAPI) trade organization in North America. AREAA is dedicated to promoting sustainable homeownership opportunities in Asian American communities by creating a powerful national voice for housing and real estate professionals that serve a dynamic market.
Founded in 2003, the Asian American Real Estate Association of America (AREAA) is a national non-profit trade organization dedicated to improving the lives of the Asian American and Pacific Islander AAIPI community through homeownership.
Support of the opening of AREAA in Ohio is the next step in Ohio REALTOR's commitment to the global industry. In 2021, an MOU was signed with the Japan/America Real Estate Coalition Office (JARECO).
Japan is Ohio's top foreign investor, making the relationship unique. In 2019, Gov. Mike DeWine embarked on a trade mission in Japan, showing just how important the Japanese are to the Ohio economy.
The Columbus Chapter will be the first to open in the state of Ohio.
Please join us in welcoming AREAA to Ohio!