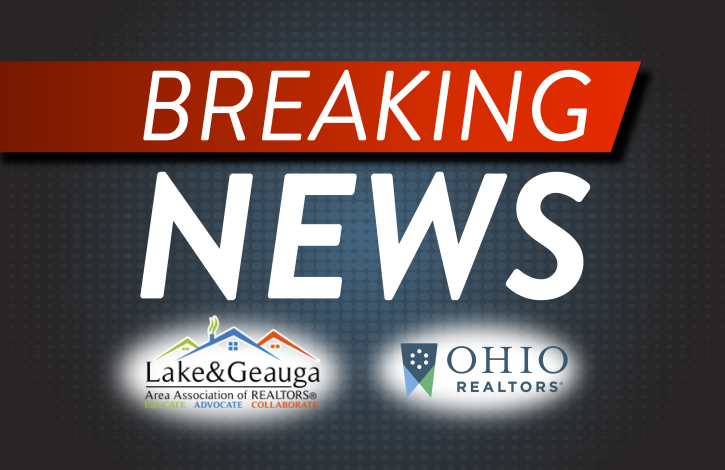 Geauga County officials vote to end Point of Sale inspection program
May 18, 2022
By Veronica Cardello, Ohio REALTORS Director of Local Government Affairs
A 20-plus year mandatory point of sale sewage treatment system inspection program in Geauga County was eliminated last night following a 3-0 vote by the Geauga Public Health Board.
The move was applauded by members of the Lake & Geauga Area Association of REALTORS (LGAAR), who have voiced concerns about the county's For Sale of Property septic inspection program since it was first adopted.
"This is a significant, long-awaited victory for property owners across Geauga County," said LGAAR President Rebecca Donatelli. "It's a program that, however well intentioned, created unnecessary delays, escalated costs and caused headaches for property owners across the region, without actually solving the issue of identifying and fixing faulty septic systems.
"We applaud the decision made by the Geauga Public Health Board to develop new, more effective operational and maintenance guidelines for all sewage treatment systems in 2023 – a program that isn't tied to the sale of a home," Donatelli added.
The County's point of sale inspection program will end on June 30, 2022. Property transfers occurring on or after July 1 will no longer be subject to the inspection.
Geauga County officials stressed that it would continue to investigate any nuisance complaints. More than 3,000 systems are still in the pipeline to be evaluated and a state-required operation and maintenance program will be launched to proactively address septic systems.