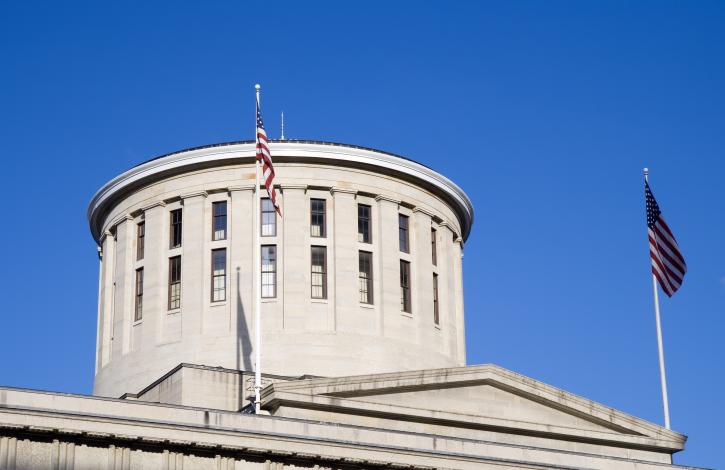 Ohio REALTORS lends support to bill seeking to create statewide low-income housing tax credit program
May 26, 2022
By Beth Wanless, Ohio REALTORS Director of Government Affairs
Ohio REALTORS provided written testimony to the Ohio House of Representatives Families, Aging, and Human Services Committee in support of House Bill 560, a measure that would create a statewide low-income housing tax credit program.
With historic low inventory of homes being marketed for sale and rising prices across the state, Ohio REALTORS is working with a variety of partners to explore and identify any and all policies that may help reduce the shortage of housing. While there is a cost to implementing the program proposed in HB 560, the industry believes the positive aspects of the program will far outweigh the cost to taxpayers.
It's no secret that Ohio has crisis-level housing shortages across the state. Although housing shortages typically first surface in large metropolitan areas, we have rural communities across Ohio that have no housing available for the workforce in those areas. A recent study, th conducted on behalf of the National Association of REALTORS by the Rosen Consulting Group -- Housing is Critical Infrastructure -- looked at all large markets in the United States with 1-3 million residents, found that Ohio has three cities in the top 10 most underbuilt cities list: Cincinnati, Cleveland and Columbus. The shortfall in residential housing production spans all types of housing, including luxury, workforce and, notably, affordable housing.
Ohio REALTORS supports policies to encourage development of all types of housing, including affordable housing because it plays a very important role in our economic growth and the future of Ohio. We thank Representatives James Hoops (R-District 81) and Gail Pavliga (R-District 75) for their work on HB 560 to help address the housing shortage crisis in Ohio.