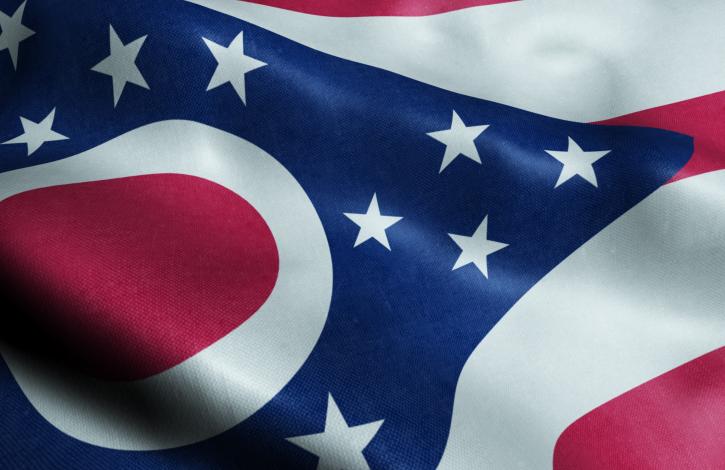 ECO-Link: A valuable cost-saving tool for Ohio homeowners 
Jun 21, 2022
Special Guest Column by Ohio Treasurer Robert Sprague
As 40-year high inflation continues to drive up prices from the gas pump to the grocery store -- and everywhere in between -- Ohioans are feeling the squeeze. And with energy prices also at record highs, many homeowners are experiencing sticker shock when they open their gas and electric bills.
Faced with higher heating and cooling costs, many homeowners are searching for new ways to lower their energy bills, including through home improvement projects aimed at improving the energy efficiency of their residences. Undertaking such projects, like replacing old windows and doors or upgrading appliances, are investments that not only can save homeowners money, but also can increase the value of their home.
But with the cost of virtually everything on the rise, these needed improvements are likely to set your wallet back more than they would have just a few years ago. Additionally, rising interest rates add another complicating layer of uncertainty that makes it difficult for homeowners to budget for and finance significant expenses -- even if those expenses are intended to lower costs over the long run.
To help alleviate some of these financial issues, the Treasurer's office offers an impactful tool to help Ohioans stretch their dollars amid trying times. The ECO-Link program helps homeowners finance improvement projects that are geared toward improving the energy efficiency of their homes. Projects that may qualify for ECO-Link financing include remodeling, roofing, siding, heating and cooling system replacement, appliances, landscaping, and more.
Once an eligible borrower receives a loan approval from a participating financial institution, they can apply through ECO-Link to receive up to a 3% interest rate reduction on a new or existing home improvement loan up to $50,000. Participants must use the funds for a primary residence located in Ohio and all loan proceeds must be used for home improvements.
Interest rate reductions make borrowing more affordable, allowing Ohioans to complete significant investments in their homes while also supporting their local economy. In Fiscal Years 2020 and 2021, ECO-Link provided interest rate reductions on more than $35 million in loans. And with interest rates on the rise, ECO-Link becomes an increasingly valuable tool to achieve savings on home improvement projects.
In the Treasurer's office, we're committed to putting the power of finance to work for Ohio and its communities. While the economy faces an uncertain road ahead, we'll continue to look for new and innovative ways to put the state's strong balance sheet to work for Ohio's residents, families, and job creators. And we're ready to help more homeowners lower their borrowing costs through ECO-Link.
If you have a client who could benefit from ECO-Link, please visit our website at https://tos.ohio.gov/energy-conservation-for-ohioans/ for more information.
As always, we encourage you to stay up to date on news from the office through social media. Follow us on Twitter, Facebook, LinkedIn, and Instagram at @OhioTreasurer.