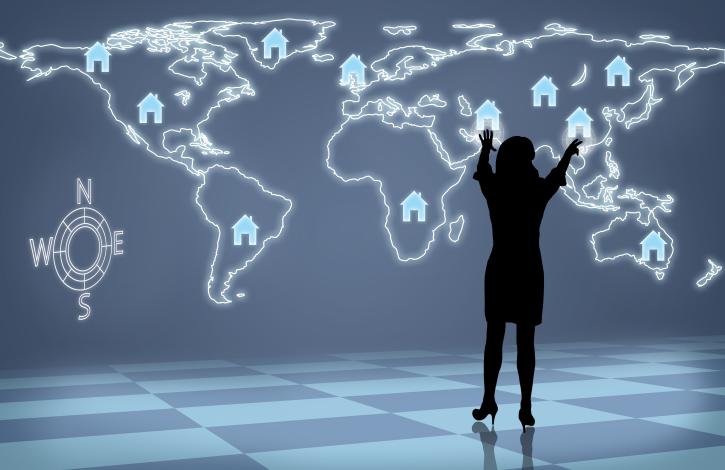 Study shows impact foreign buyers are having on Ohio's housing market
Jul 25, 2022
Foreign real estate buyers purchased $597 million of residential property in Ohio over the past year, according to findings of the recently released 2022 Ohio REALTORS International Residential Transaction study.
The study, conducted by the Ohio REALTORS Global Business Alliance in partnership with the National Association of REALTORS, provides insight on the level of foreign investment being made in Ohio's residential marketplace. The report compares current findings to activity that occurred in 2020. Among highlights:
Total dollar volume of foreign buyers in 2022 reached $597 million, an increase from the $518.1 million level reached in 2020.
Overall, home sales by foreign buyers reached 2,000 in the 2022 report, a decrease from the 2,700 sales recorded in 2020.
The top countries of foreign buyers in Ohio: China (38%), India (13%), Mexico (13%) and Thailand (13%).
The top cities in Ohio for foreign buyers: Cleveland-Elyria (28%), Columbus (24%), Cincinnati (19%) and Dayton (7%).
CLICK HERE to access the full findings of the Ohio REALTORS International Residential Transaction 2022 report.