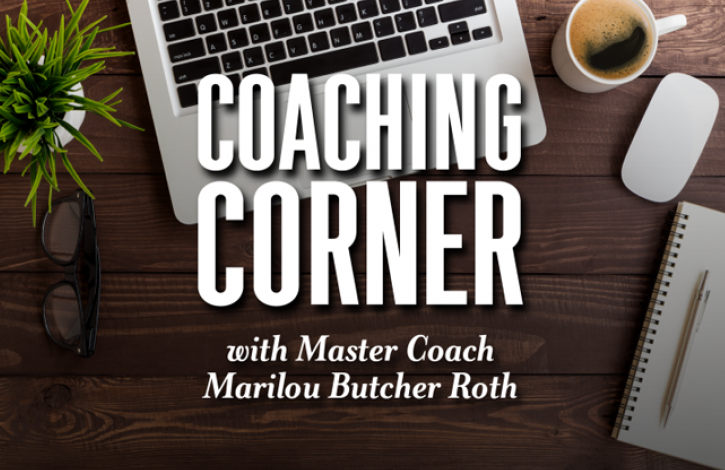 Coaching Corner: Get excited!
Sep 9, 2022
by Marilou Butcher Roth, Master Coach
Recently, I've noticed that our extra-curricular activities have moved into a pattern. If I am being totally honest, finding time for fun events has taken a back seat to work and family obligations. This realization did not hit me fully until we saw a local play that was fabulous, which prompted the question what's up that I am becoming what I dread, existing in a space of mediocrity? Why are we not seeking out events and people that generate joy? Luckily, that was all I needed to get my butt in gear, finding countless activities that we are fully enjoying, along with work and family obligations, which we also enjoy.
You may not be having this experience at all, perhaps you are already active and finding ways to enjoy life to its fullest. Or perhaps you may be where I was, feeling great and yet not participating in life completely. It is a bit embarrassing to admit this, although I am grateful that the realization hit me when it did.
One of our new adventures is to find new brunch places on Sundays, which has proven to be fun as well as yummy! We also are finding more local theatre experiences, which are much more plentiful than I would have imagined.
Last Sunday, we went to the first Brazil Day here in Cincinnati. We were treated to incredible music, dancing, and capoeira (a Brazilian martial art), along with its history. The joy from these performers was contagious and the music is still in my head. Now, if I could only samba like that!
I think you're getting the point. There is so much out there to enjoy—today. Find something new and different that you would like to do that you can get excited about! Perhaps I will see you there!