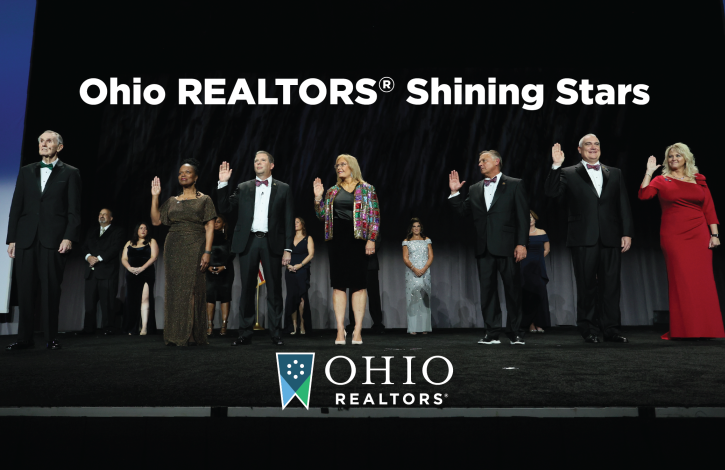 Two Ohio REALTORS Installed as a part of 2023 NAR Leadership
Nov 16, 2022
NAR Installs 2023 Leadership Team
By Scott Williams, Ohio REALTORS Chief Executive Officer
Ohio Proud... Gregory Hrabcak and Pete Kopf were both installed in their respective leadership roles during NAR NXT, The REALTOR Experience in Orlando, Florida on November 11, 2022.
Gregory Hrabcak, a REALTOR from Westerville, Ohio, will serve as NAR's 2023 Treasurer, the first of his two-year term in the role. A REALTOR for 38 years, Hrabcak heads Hanna Commercial Real Estate's commercial and property management divisions. He served as President of the Ohio REALTORS in 2015 and has been a member of NAR's Finance Committee since the same year. He also served as President of the Columbus REALTORS in 2008.
Pete Kopf, a REALTOR from Cincinnati, Ohio, is NAR's 2022 Vice President of Advocacy. Kopf is a third-generation practitioner and principal broker-owner of Kopf Hunter Haas REALTORS. He was NAR's REALTOR Party Director in 2020 and 2011 President of the Cincinnati Area Board of REALTORS before becoming 2017 President of the Ohio REALTORS.
On behalf of the Association, congratulations to you both!