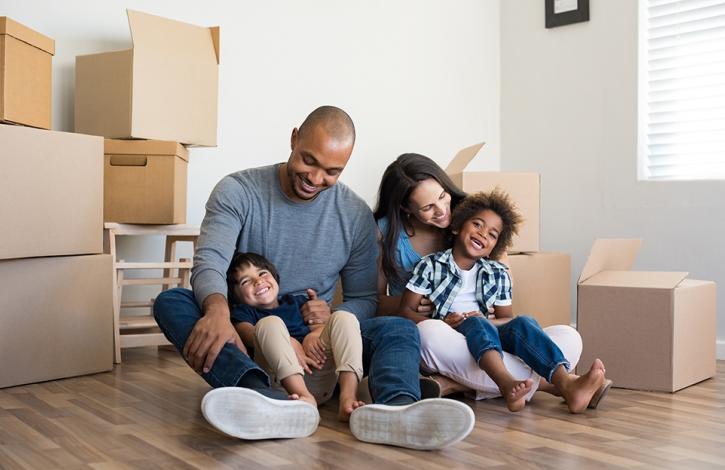 Ohio's January 2023 home sales slow, prices rise
Feb 21, 2023
Activity across the Ohio housing marketplace slowed in January, while the average price continued to climb compared to the marks posted during the month a year ago, according to Ohio REALTORS.
Homes sales in January 2023 reached 7,167, a 25.3% decrease from the 9,600 sales recorded during the month a year ago. The average sales price across Ohio in January reached $234,794, a 3.2% increase from the $227,502 level posted during the month in 2022.
"The Ohio housing marketplace cooled in January, as fluctuating mortgage interest rates and continued low levels of homes being marketed for sale throughout the state slowed activity," said Ohio REALTORS President Ralph Mantica. "However, Ohio's REALTORS remain bullish on the prospects for our marketplace moving forward, as lending rates have stabilized, and we've begun to see a slight uptick in inventory levels in many of our markets."
Around the state, 10 of the 15 markets tracked experienced an increase or remained unchanged in average price for the month compared to January 2022. Additionally, all but one of the local markets showed a decrease in sales activity compared to a year ago.
Ohio REALTORS, with more than 37,000 members, is the largest professional trade association in Ohio.
CLICK HERE for a market-by-market analysis of sales activity throughout Ohio and local contact information.
(NOTE: There might be a slight variance between this release's reported number of sales and actual activity in the various markets due to Ohio REALTORS' early reporting requirement. Check with contacts in the particular market.)