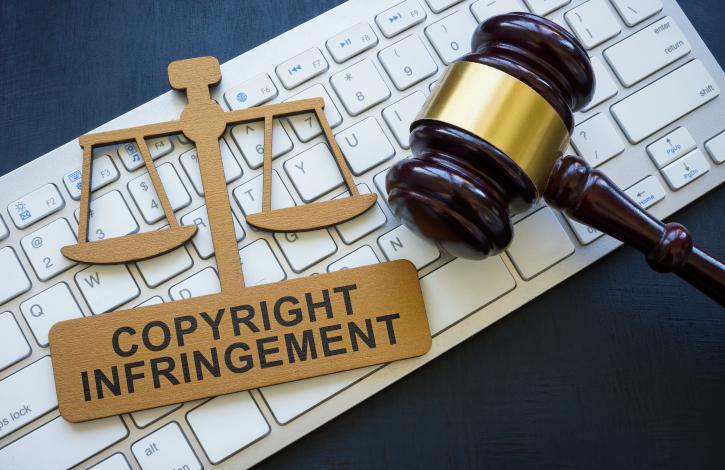 Copyright issues for real estate professionals
Mar 24, 2023
By Stephen McCoy, Ohio REALTORS Vice President of Legal & Regulatory Affairs
While grabbing a cool photo from the internet to use in your day-to-day marketing efforts is tempting, doing so without permission from the owner could put you in legal jeopardy.
The National Association of REALTORS recently prepared an informative video detailing the legal concerns about using copyrighted material -- such as photos, logos, music, videos -- in marketing materials. Chloe Hecht, NAR senior legal counsel, provides tips to avoid "copyright infringement" claims, notably the need to obtain permission from the owner prior to using the image or song in your marketing efforts. REALTORS should review their marketing materials to ensure that any logos or symbols used in marketing are original or that you have the express written permission from the owner of such logos or symbols prior to using in any marketing materials. Failure to do so could result in a license law violation and civil liability -- in addition to the lost expenses associated with creating your marketing materials.
In short, do you have permission from the owner to use the material? If not, you could be held liable for copyright infringement. Take steps to protect yourself by CLICKING HERE to access NAR's "Copyright Issues for Real Estate Professionals" video.