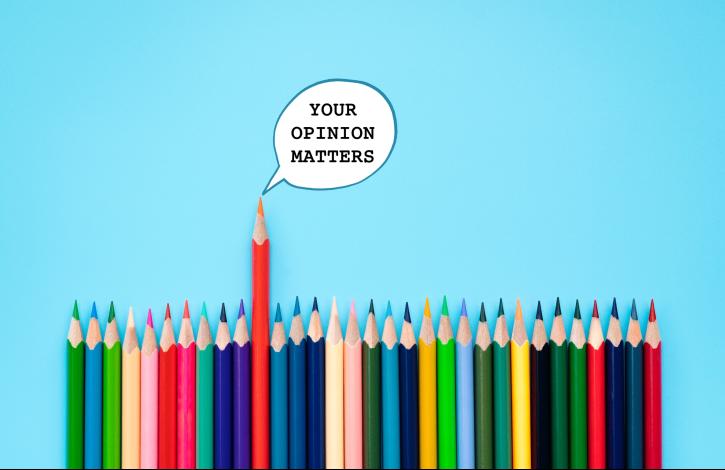 Take your Ohio REALTORS Member Survey now!
Sep 18, 2023
Last week, you received an email from containing a link to participate in a survey as a valued member of Ohio REALTORS®. We want to emphasize the significance of your participation in this survey, as it serves as the cornerstone for shaping our strategic plan, which we intend to adopt in 2024. Your insights and input are crucial as we chart the course for the association over the next five years.
Our industry is facing many challenges in the years ahead. However, within these challenges lie opportunities, and it is imperative that our strategic plan not only acknowledges these opportunities but also capitalizes on them. Regardless of the future landscape, Ohio REALTORS® remains dedicated to supporting you by advocating for issues affecting you and homeowners across the state. We are committed to providing you with the latest, most relevant information on industry matters in the format you want to consume. All of these efforts are because of, and aligned with our strategic plan.
As fellow REALTORS®, you understand the value of feedback. It is the driving force behind improving a property for sale, enhancing your professional growth, and refining your business. Likewise, our association now seeks your feedback to ensure our continued relevance and value to our members and to further strengthen our position as the leading voice for real estate.
We genuinely appreciate your time and effort in completing this survey. If you have not received the survey, kindly check your junk or spam folders. For those who have already participated, we extend our heartfelt thanks. Please be aware that every completed survey is invaluable, and your responses will significantly influence our decisions.
Thank you for being an integral part of Ohio REALTORS®. Your input is instrumental in shaping our future, and together, we can navigate the evolving landscape of our industry.