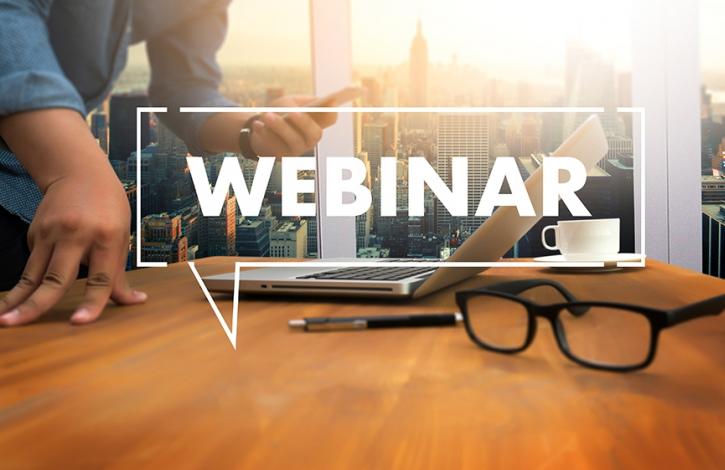 Free Ohio REALTORS webinar: How to get the most out of the new tax laws if your are self-employed
May 7, 2018
Regardless of what you think about it, we have had major changes to the tax law. And savvy entrepreneurs understand that change creates opportunity. The Tax Cuts Act was the biggest overhaul to the tax system in three decades. And it has fundamentally changed the tax game for self-employed people.
A free webinar for Ohio REALTORS, scheduled for Wednesday, May 9 at noon, will give you invaluable insight that could save you money! Click here to secure your spot in the free webinar.
The media is mostly talking about changes to the tax rates and the personal deductions. But, they have largely ignored the details for small business. And there are some monumental changes that will affect you. If you don't know what is in this law, then you won't get the savings you deserve. In fact, if you don't take action now, you might just lose.
The webinar, presented by our partner taxbox, will feature former IRS attorney, Sandy Botkin. On this webinar he will teach you what it means for your business in plain english! Plus, you will learn what you need to start doing different in your business this year.
There are a lot of myths about the new tax dode, come learn what is fact versus fiction -- you will learn:
How the rules of the game has changed
How the vehicle rules have changed for the better and how you can take advantage of them
Which widely used deduction is gone, and how you can still benefit
Why educating yourself and keeping track of your expenses and mileage is more important than ever before
Why adapting to the rules of the game can help you win in the game of tax
And much more!
For more information, or to register, click here!