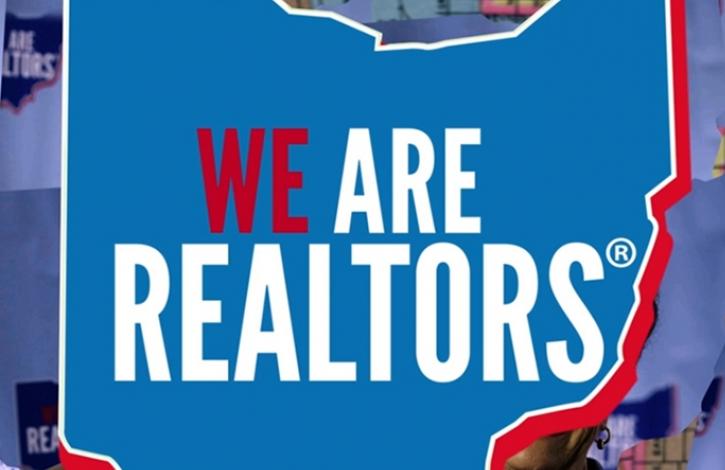 We Are Ohio REALTORS: Showcasing your home to sell
May 21, 2018
Ohio REALTORS make home happen! The profession helps build communities. And Ohio's REALTORS help business and industry grow.
Most importantly, Ohio's REALTOR community is a consumer's trusted partner in successfully navigating through the complexities of buying, selling or leasing real estate.
Ohio REALTORS are proud to present the newest video -- "Showcasing your home to sell" -- to help consumers gain the insights necessary to make the right move when it comes to their real estate needs.
Our 2018 "We Are Ohio REALTORS" video series will share the profession's expertise — providing you with a better understanding of everything that occurs from finding the right REALTOR to making an offer to reaching the closing table!
Click here for a closed captioned version of the "Showcasing your home to sell" video. NOTE: You will need to click the CC button on the video.