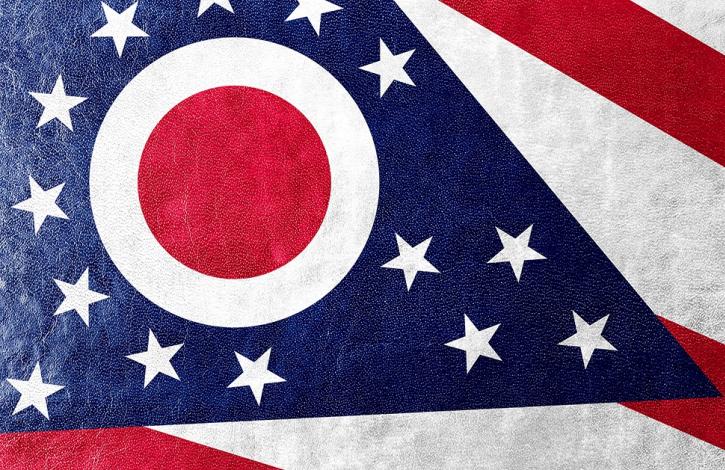 Home inspector licensure bill passes Ohio House!
Jun 28, 2018
By Scott Williams, Ohio REALTORS Vice President of Public Policy
The Ohio House of Representatives, by an overwhelming margin, approved a measure to establish a statewide home inspector licensure system during session yesterday. House Bill 211, the top legislative priority of the Ohio REALTORS, will be debated by the Senate throughout the summer and fall.
Yesterday's bipartisan vote was a tremendous step forward in bringing much-needed oversight to one of the last remaining unregulated aspects of the home buying process -- one that will provide consumers with another layer of protection when making what is likely the largest financial transaction they will make in a lifetime.
Special thanks to the bill's sponsor, Rep. Jim Hughes (R-Upper Arlington), for his persistent leadership and guidance in securing passage in the House. Additionally, we're grateful to Speaker of the House Ryan Smith (R-Bidwell) and the entire leadership of the Democratic and Republican caucuses for their efforts in passing HB 211.
Finally, I'd be remiss if I didn't extend a special thanks to the thousands of Ohio REALTORS for making its voice heard in a significant way. To be honest, securing passage of HB 211 in the Ohio Senate will require a similarly monumental effort. Throughout the summer, please take advantage of any opportunity that arises to tell your Senator of the importance of establishing a home inspector licensure system. We'll also be asking for you to respond to a "Call for Action" in the months ahead.
Thanks again for your onging support!
(Added June 29) NOTE: The final vote tally was 87-7.