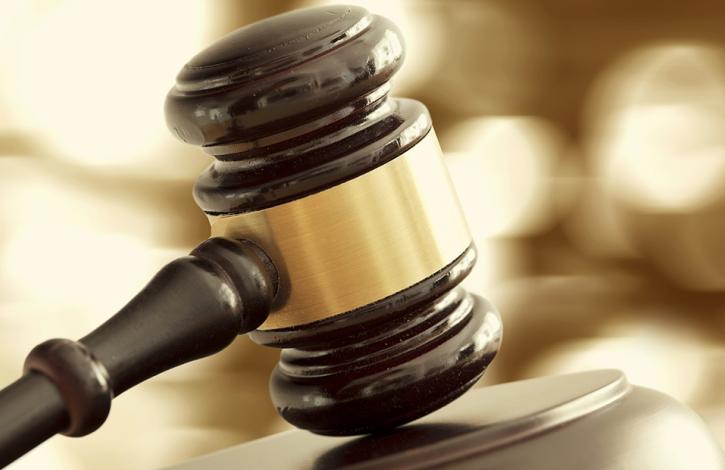 Ohio court strikes down rental occupancy fee
Jul 25, 2018
By Peg Ritenour, Ohio REALTORS Vice President of Legal Services/Administration
In an order issued on July 24, a Cuyahoga Common Pleas judge has struck down an ordinance increasing the occupancy fee charged by the City of East Cleveland on residential rental units from $10 to $100 per unit as an unconstitutional tax.
The lawsuit challenging the amended ordinance was brought by landlords who own several large apartment buildings, some containing as many as 420 units. The action taken effectively raised the annual fees that landlords would be charged for an occupancy permit by 900 percent. The plaintiffs argued that because the city was not providing any service for the fee, such as inspections, the fee was an illegal tax on rental property owners. The court agreed.
In declaring the increased fee to be unconstitutional, the court relied on previous cases holding that while a municipality can require a license fee for a particular business or activity, the fee must be reasonably related to the licensing process and the cost of providing a related and direct service. However, if the fees exceed the cost of providing a service or no service is provided, then the fee is instead a tax disguised as a fee. In this case, the City Council records showed the stated purpose of the dramatic increase was to raise revenue and to decrease its deficit. Testimony from city officials also showed that the occupancy fees would be placed in the city's general funds and were not earmarked for the building department to conduct rental property inspections or provide other related services. As such, the court held because the fee was not reasonably related to a service being provided by the city it was an unconstitutional tax on property owners. The court granted the plaintiff's motion for summary judgment and enjoined the city from enforcing the ordinance.
The City of East Cleveland immediately filed a notice of appeal with the court.
As municipalities across Ohio look for new methods to raise revenue, this as well as other cases are being closley watched. Ohio REALTORS will continue to monitor this case and keep you posted on future developments.