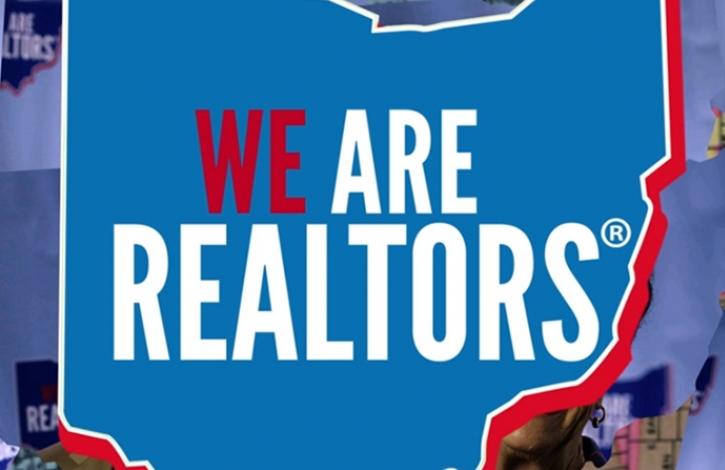 We Are Ohio REALTORS: Protect Property Rights and the American Dream
Aug 1, 2018
Ohio REALTORS make home happen! The profession helps build communities. And Ohio's REALTORS help business and industry grow.
Most importantly, Ohio's REALTOR community works tirelessly with elected officials at the local, state and national level protecting the rights of property owners and advancing the American Dream. The industry plays a critically important role in preserving the federal mortgage interest deduction and, at the state level, was instrumental in establishing full disclosure of a property's condition.
Ohio REALTORS are proud to present the newest video -- "Protecting Property Rights and the American Dream" -- to showcase the industry's role of giving voice to the consumer at all levels of government.
Click here for a closed captioned version of the "Protecting Property Rights and the American Dream" video. (NOTE: You will need to click the CC button on the video)