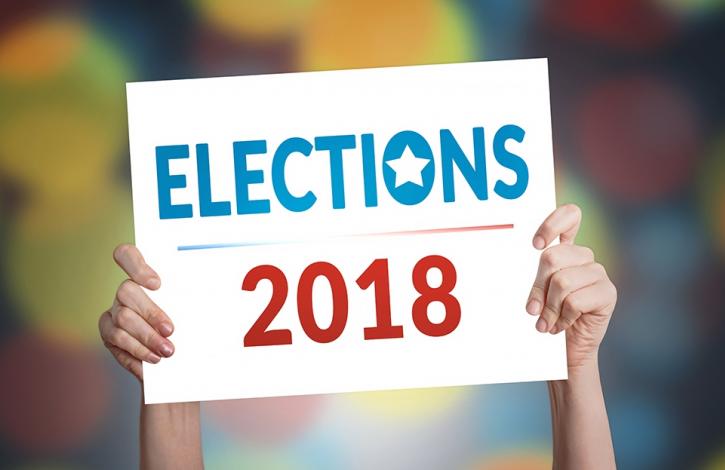 Ohio REALTORS: Make your voice heard and vote today!
Nov 6, 2018
Make sure you cast your ballot before Ohio's polls close at 7:30 p.m. tonight!
Every vote is important and will help determine who will represent us nationally, statewide and locally. In addition, there is a statewide ballot issue and many communities have local measures that will be determined by voters today.
VOTE...and ensure that your voice is heard!
If you have any questions about your polling location or need information on anything else election related, click here to access the Ohio Secretary of State's website.