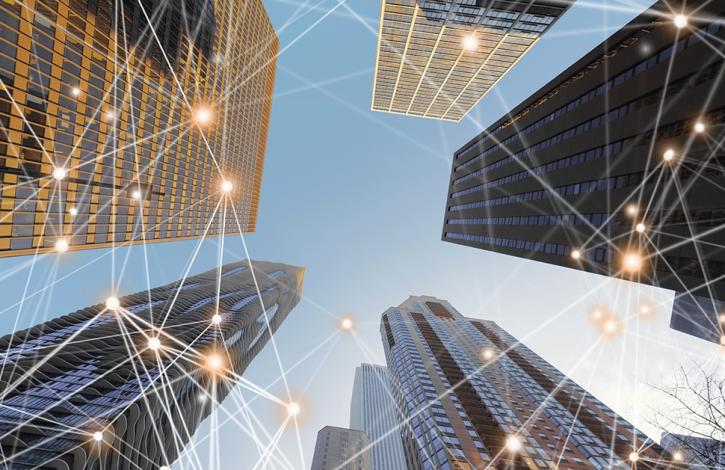 Three Ohio Boards launching a joint Commercial Information Exchange
Apr 17, 2019
Three of Ohio's largest REALTOR organizations will be launching a joint Commercial Information Exchange (CIE) in May 2019, partnering with Catylist to offer what will become the state's largest commercial/industrial property database.
The Akron Cleveland Association of REALTORS and Toledo Regional Association of REALTORS will be joining Columbus REALTORS Central Ohio Commercial Information Exchange (COCIE) in providing their commercial practitioners access to a state-of-the-art database of all commercial properties through Catylist's national network.
The CIE system gives commercial practitioners all of the benefits of local control and national exposure via the networking, communication and collaboration platform. In addition to the properties in Ohio's Central, Northeast and Northwest marketplaces, the CIE also extends nationally to more than 45 markets. Unlike a traditional Multiple Listing Service (MLS), a CIE includes an inventory of all properties whether they are listed for sale/lease or not.
Catylist partners with brokerage firms, local associations and economic development communities to create a comprehensive, customized database. It is a networking, communication and collaboration platform.
Members of Catylist research team and Chief Information Officer Allen Benson will be making a presentation following the Ohio REALTORS Commercial/Industrial Committee Meeting, set for Monday, April 19, at noon, at the Columbus Renaissance Hotel. They will discuss the Catylist product and provide updates on establishing a statewide commercial information exchange. For more information on the Conference, CLICK HERE.