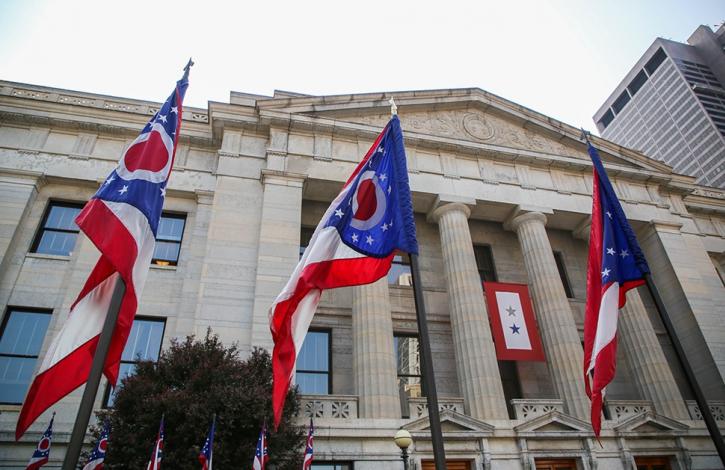 Civil Immunity bill passes Ohio Senate
Jul 23, 2020
By Beth Wanless, Ohio REALTORS Director of Government Affairs
House Bill 606, which passed the Ohio House of Representatives on May 28, was expeditiously moved through the Senate Judiciary Committee as mounting concerns of frivolous COVID-related lawsuits grew.
The bill, introduced by Rep. Diane Grendell (R-Chester Township), provides important protections to essential healthcare employees, businesses, and individuals against frivolous COVID-related lawsuits. Ohio joins a handful of other states including Oklahoma, North Carolina, Utah, Wyoming and others to provide various levels of civil immunity against COVID-related legal claims. The legislation in Ohio covers REALTORS and their clients, as well as many other real estate professionals, businesses and their customers.
Because there were changes to HB 606 in the Senate, the bill must go back to the House of Representatives for consideration. The House is on summer recess and as of now, it is unknown when the House will be able to come back to consider the bill.
The bill has more than 100 proponents including the Ohio Chamber of Commerce, National Federation of Independent Businesses, Ohio Mortgage Bankers Association, Ohio Hospital Association, Ohio Business Roundtable and Ohio REALTORS, among others. Ohio REALTORS has been in contact with key legislators and other industry groups to monitor the progress of this bill and encourage final action to be taken.