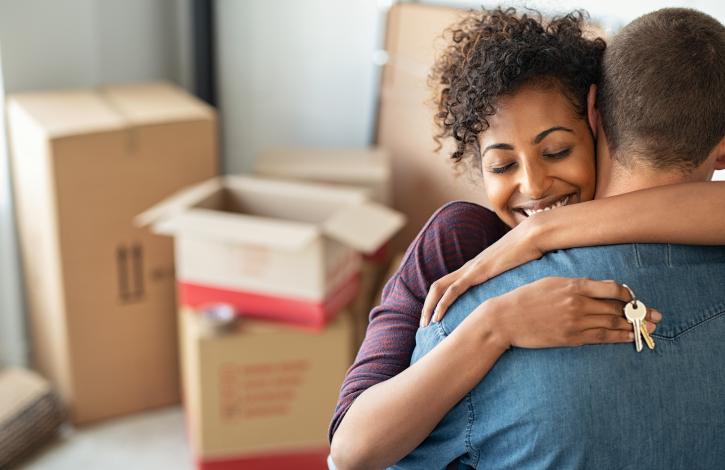 Ohio housing market posts gains in November
Dec 22, 2021
Activity across the Ohio housing marketplace increased in November, as sales rose 5.5 percent from the level reached during the same month a year ago, according to Ohio REALTORS.
Home unit sales in November 2021 reached 14,290, a 5.5 percent uptick from the 13,545 sales recorded during the month last year. The average sales price across Ohio in November reached $240,211, a 10.1 percent increase from the $218,140 mark posted during the month in 2020.
"Activity in November was brisk throughout Ohio with both sales and values experiencing increases, an indication that consumers remain eager to take advantage of the historic low interest rate environment," said Ohio REALTORS President Seth Task.
"REALTORS are beginning to see an increase in the number of homes being marketed for sale, a critical step forward to bring the marketplace into balance as we move into the new year," Task added.
Around the state, 12 of the 15 markets tracked experienced an increase in average price for the month compared to November 2020. Additionally, 11 local markets showed an increase in sales activity compared to a year ago.
Data provided to Ohio REALTORS by Multiple Listing Services includes residential closings for new and existing single-family homes and condominiums/co-ops. Ohio REALTORS, with more than 36,000 members, is the largest professional trade association in Ohio.
CLICK HERE to access a market-by-market analysis of sales activity throughout Ohio.