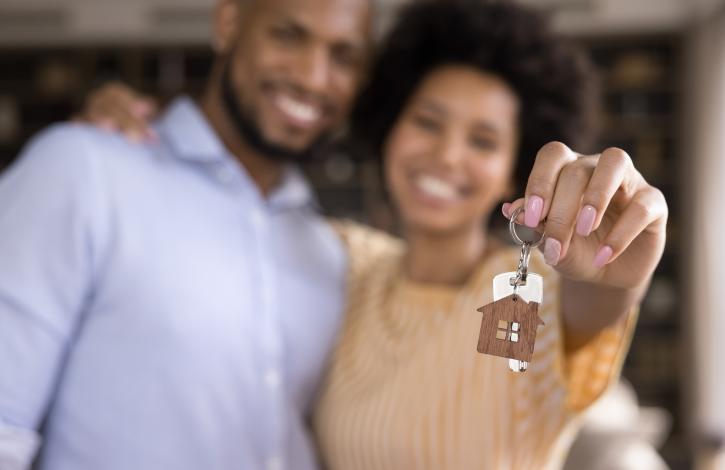 Home sales rise slightly in January across Ohio
Feb 18, 2022
Sales activity across the Ohio housing marketplace during January was relatively unchanged from the level reached during the month a year ago, according to Ohio REALTORS.
Homes sales reached 9,540 in January, a 0.9 percent increase from the level reached during January 2021 of 9,451. The average sales price across Ohio in January 2022 reached $228,636, an 8.4 percent increase from the $210,845 mark posted during the month a year ago.
"The solid level of sales activity achieved in January throughout the Ohio housing market reflects a continued strong desire among buyers to attain the American Dream of ownership, despite the tight supply of homes listed for sale throughout the state," said Ohio REALTORS President John Mangas. "Ohio's REALTORS are optimistic that the market will experience an uptick in inventory levels as we approach the spring home buying season."
Around the state, 14 of the 15 markets tracked experienced an increase in average sales price for the month compared to 2021. In terms of sales activity, 8 of the 15 local markets posted a monthly increase compared to 2021.
Data provided to Ohio REALTORS by Multiple Listing Services includes residential closings for new and existing single-family homes and condominiums/co-ops. Ohio REALTORS, with more than 36,000 members, is the largest professional trade association in Ohio.
CLICK HERE to access a market-by-market report of sales activity throughout Ohio.